Six Years of American Ashley Furniture in China
It is the sixth year for Ashley Furniture coming in China, did the Chinese do really have a reputation to Ashley?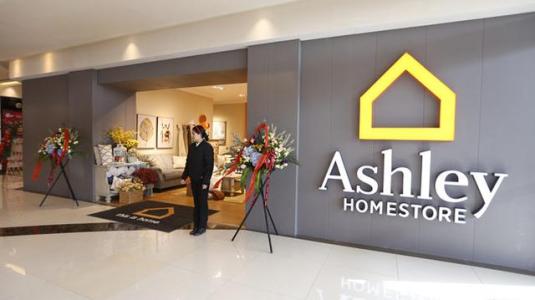 Ashley HomeStore is an American furniture store chain that sells Ashley Furniture products. Opened in 1997, the chain comprises over 800 locations worldwide. The chain has both corporate and independently owned and operated furniture stores.
In 2012, Ashley decided to enter in Chinese Market, at a moment, it had attracted lots of focus, everyone wondered if it was a good choice for ashley to explore another big market with almost 1.3 Million popularation. Before it entered in China, it has had more than 30 years in importing furniture made in China into American market. However with the more qualitified and lower price of furniture products made in China have been gotten known by more and more peoples in the world, it seemed that Ashely won't continue to keep the No.1 in USA, so that Ashley made a decision, thus, entering in China. In 2012, it has opend a flagstore with 3,250 square meter in Shanghai which is the first best city for most of foreigner companies to choose as their beginning point in China.
Truth is that Ashley did suceed. It relied on its strong production capacity and sophisticated market research, Ashley products have been popular among Chinese consumers for their superior quality and high cost performance. And it also has created it first high-end brand in China: kingswere.  6 years, it has opened more than 600 stores in China, including: Beijing, Nanjing, Chongqing, etc. And it plans to open over 1000 stores in China with its chinese partenrs. 
Ashley's global sales, according to the Wall Street Journal, have more than doubled the combined sales of Ashley's two major competitors. Sales in North America, including in China, are far ahead of their peers.
Ashley found that Chinese consumers prefer solid wood furniture, so in 2016 a large number of solid wood furniture products were also launched. But in the design of furniture, Ashley has always adhered to the pure American style, Chinese elements will not be added to the design.
Kingswere is a major brand of Ashley. After Ashely entered the Chinese market, she found that there was still a group of Chinese people whose needs were not met. Ashley defined this group as 'Quality Appreciators' and 'Taste Pursuits'. Their pursuit of products is not just about beauty or quality. They care more about an element of the product or the history and culture it displays. Kingswere officially created a brand tailored for this part of Chinese consumers.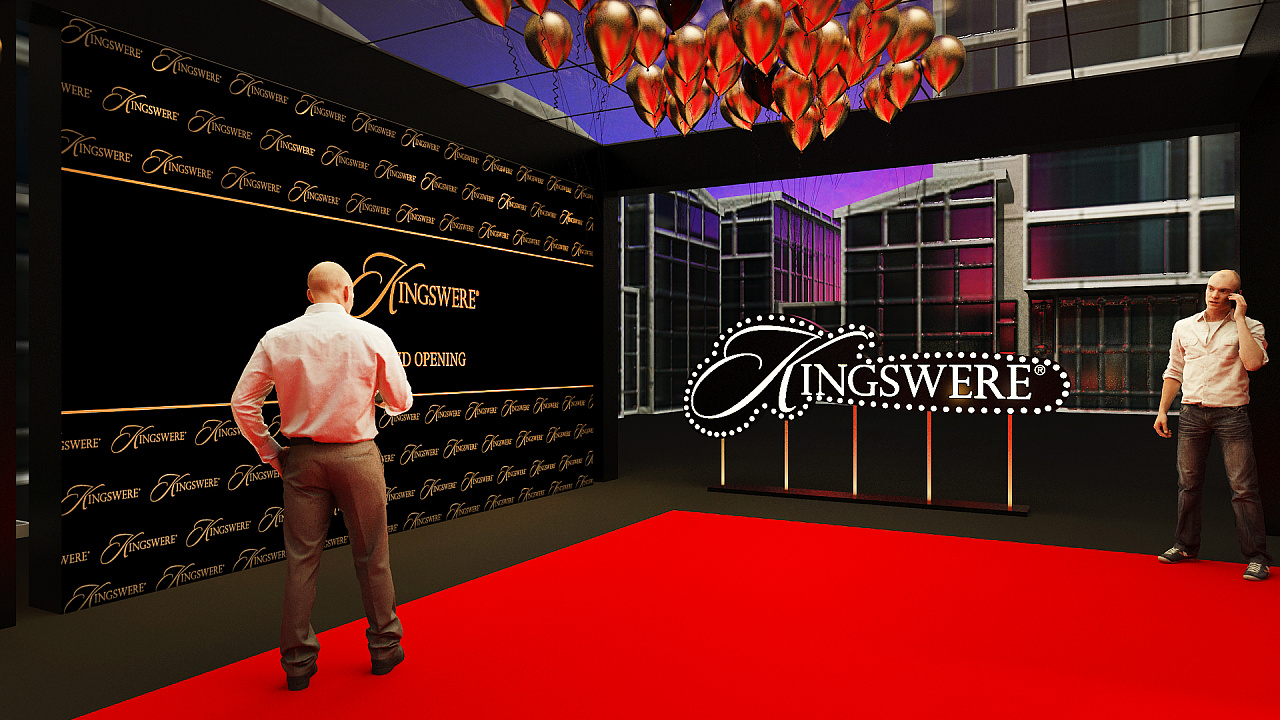 Since 2014, American styles have become increasingly popular in China, and manufacturers, distributors, consumers, and interior and exterior designers have shown great interest. As a result, Chinese consumers' exposure and recognition of Ashley has been greatly deepened with the expansion of its stores.
In 2018, Ashley became one of exhibitor in Furniture China 2018, it broughts its new products. View its showroom on JJgle.com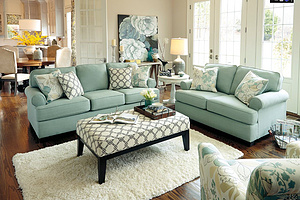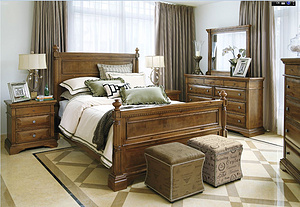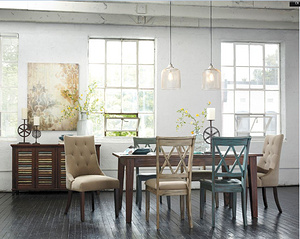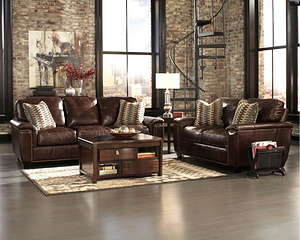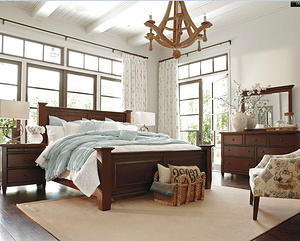 (Source: JJgle.com)