French Crystal Art Brand Baccarat Enters Jingdong Platform and its TOPLIFE
Entering in China, Baccarat brand settled in JD.COM and its luxury e-commerce platform TOPLIFE, and opened Baccarat official flagship store
Recently, Jingdong and French crystal art brand Baccarat reached a cooperation, Baccarat brand settled in JD.COM and its luxury e-commerce platform TOPLIFE, and opened Baccarat official flagship store, for Jingdong nearly 300 million high-quality users dedicated to crystal art products, covering Tableware, wine, home decoration, lighting, jewelry, for the Chinese consumers to present a colorful, elegant, awkward crystal world.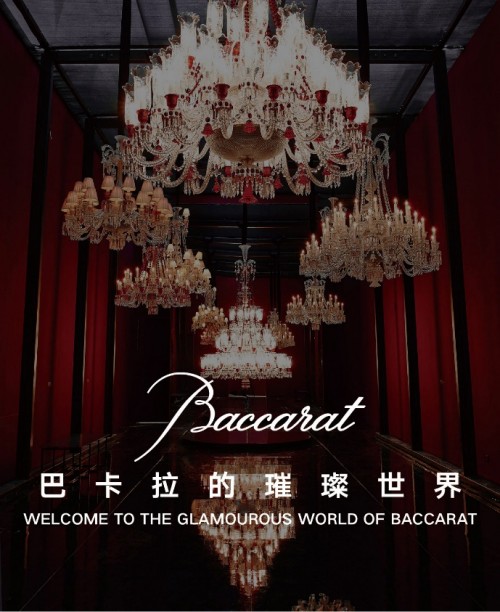 Beginning in 1764, Baccarat is deeply rooted in the royal family and is known as the "Crystal of the Princes". As a leader in the high-end crystal products industry, Baccarat has 15 prestigious MOFs in France (MOF: Best French Artisan) , its number is ranked first among French luxury brands. For more than 250 years, Baccarat has transformed its traditional creations with its creativity and expertise in perfect, unique and timeless craftsmanship, from hand-rolled engraving to brushed embossing. The famous Baccarat Red is the crystallization of the history of the brand and the craftsmanship and creativity of top craftsmen.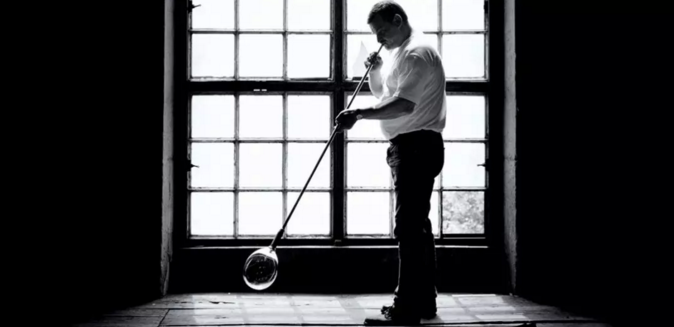 Baccarat and JD.com will join hands to present the art of French life, bring the experience of the world of crystal charm, and provide high-quality purchase and distribution services.
(Source: JJgle.com)