Home furnishing brand "BLBM" received tens of millions of A+ round of financing
BLBM is not just a home furnishing brand, but a technology and healthy lifestyle brand.
According to news on April 7, the home furnishing brand BLBM has recently completed tens of millions of yuan in A+ round of financing, exclusively invested by Gimpo Dazzle Consumer Fund, index capital as financial advisor, this round of funds will be mainly used for product development and upgrades.
It is understood that in 2016, BLBM started from the media, and launched home furnishing products in the second half of 2018, including neck pillows, spine mattresses and other products.
Currently, BLBM' s products focus on Sleep and wellness, with core products including hose pillows, air mattresses and air cushions, etc.
The founder Song Bing said that the positioning of BLBM is not just a home brand, but a combination of "new materials + new technology + new design" to create a technology and healthy life scene brand.
The company's plan this year is to upgrade technology, design and materials, and iterate all items to version 2.0.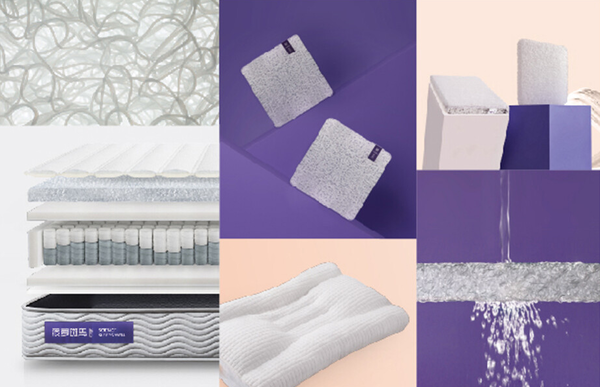 In version 2.0, the BLBM emphasizes the combination of oriental aesthetics and ergonomics, and the packaging will use a brush font design.
Taking its explosive single-product neck pillow as an example, it simulates the air permeability of the lotus leaf from the perspective of bionics, and designs the vents of different parts of the sleeping position to arrange the denseness, so that it can fit the physiological curvature of the cervical spine at the same time, it is also easier to clean.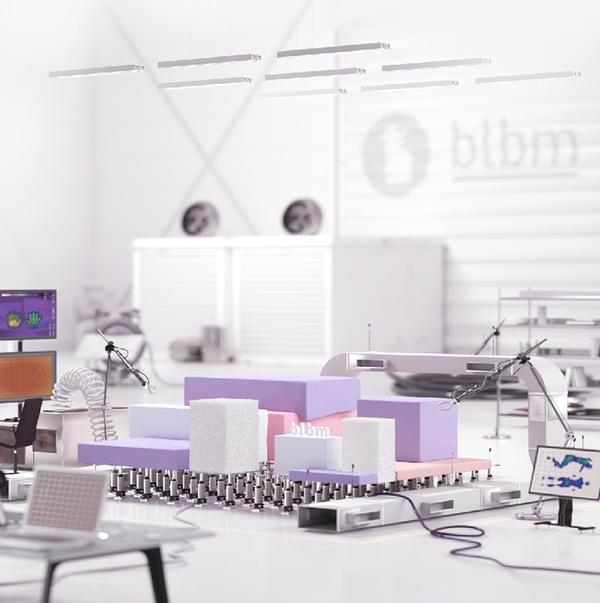 In addition to the sleep product line, BLBM has launched a new wearable product line this year. The first product is a belt. It is understood that this belt is designed by the company for women aged 25-35 after research in the large market. This group usually suffers from back pain due to sedentary work and pregnancy. The medical support belt cannot meet their needs for appearance and lightness. The new product is also developed and designed from the perspective of ergonomics, which can surround the waist 360 degrees and control the support for different parts.
The main user group of BLBM is the sub-healthy group, mainly through the Tmall channel. In addition, BLBM also opened a new flagship store on Tmall for BLBM kids this year. It specializes in the kids line, which emphasizes clean, tasteless, machine washable, and is more targeted at the elderly and children, allergic groups and pet groups.
It is understood that this round of financing funds will be mainly used for product development and brand promotion, team building and information construction.