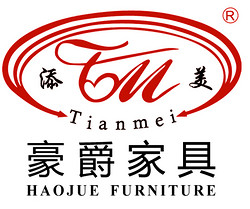 Haojue Furniture Hardware Factory
China Mainland
Guangdong
Manufacturer Exporter
Company Profile
Established in

1999
Haojue Furniture is founded in 1992 and located in Foshan, Shunde Longjian. With over 35000m sq factory landscape and 300+ workers, everyday we produce both leisure and office furniture to world. Our customers are based all around the world such as, USA, United Kingdom, Germany, Brazil, Africa etc. Haojue believes every interior displays an unique personality and provides the chance to truly express ourselves. Haojue specialises in creating personalised interior furnitures, including bar tables and stools, leisure chairs, foldable tables and foldable chairs, encompassing our values of quality, form and function. You will experience our passion for creating impeccable interior spaces; you will discover our collection of dining and living seating is inspirational, iconic and unconventional. Not only does show you our range of products, it brings them to life. Our philosophy is built on an innovative, hands-on and eclectic culture alongside a dedication to superior service and excellence in quality. We will go above and beyond your expectations to help you find that piece that will allow you to truly express yourself. After all your satisfaction is our pride. Please feel free to contact us if you are interest in our products or have any questions!!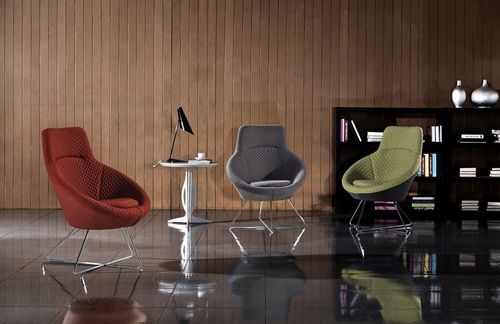 B316-C Modern Office Public Area Leisure Chair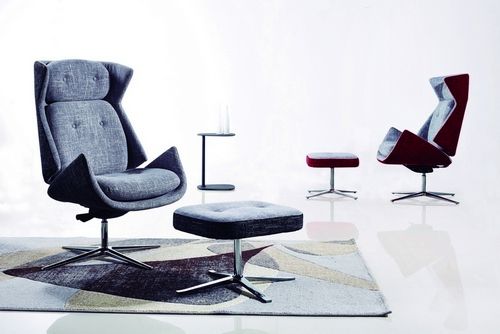 B333 Modern Office Leisure Swivel Chair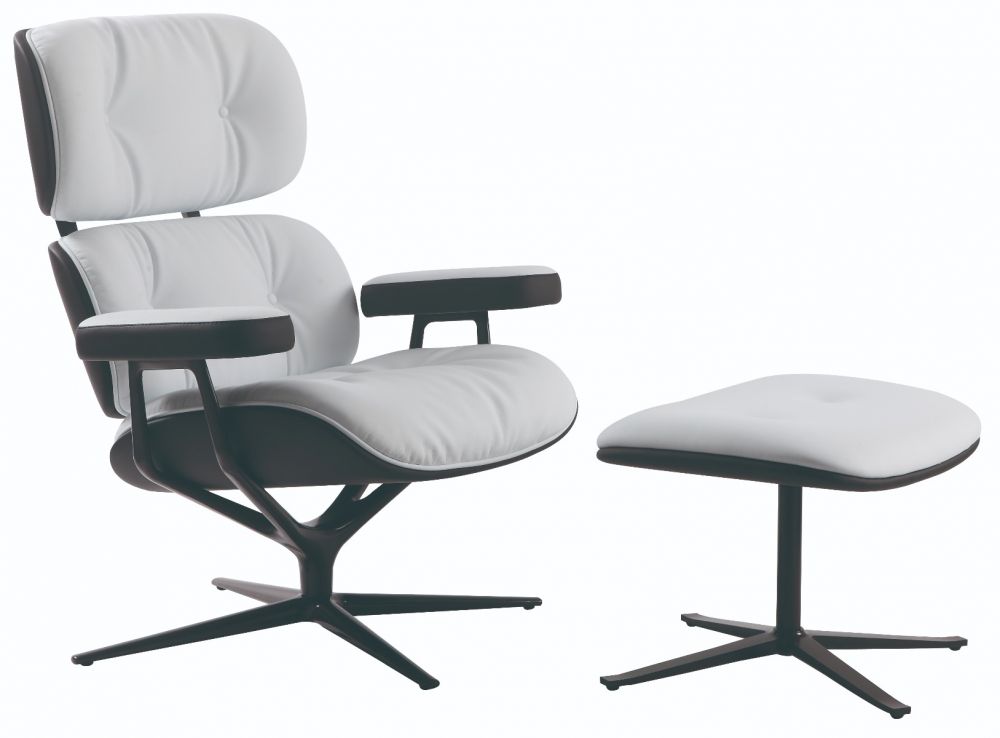 B338-2-D Modern Office Leather Leisure Chair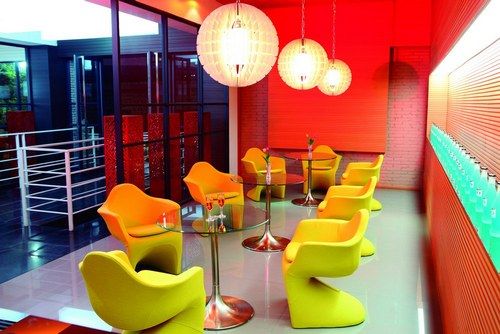 B253 Modern Fashionable Irregular Public Area Leisure Chair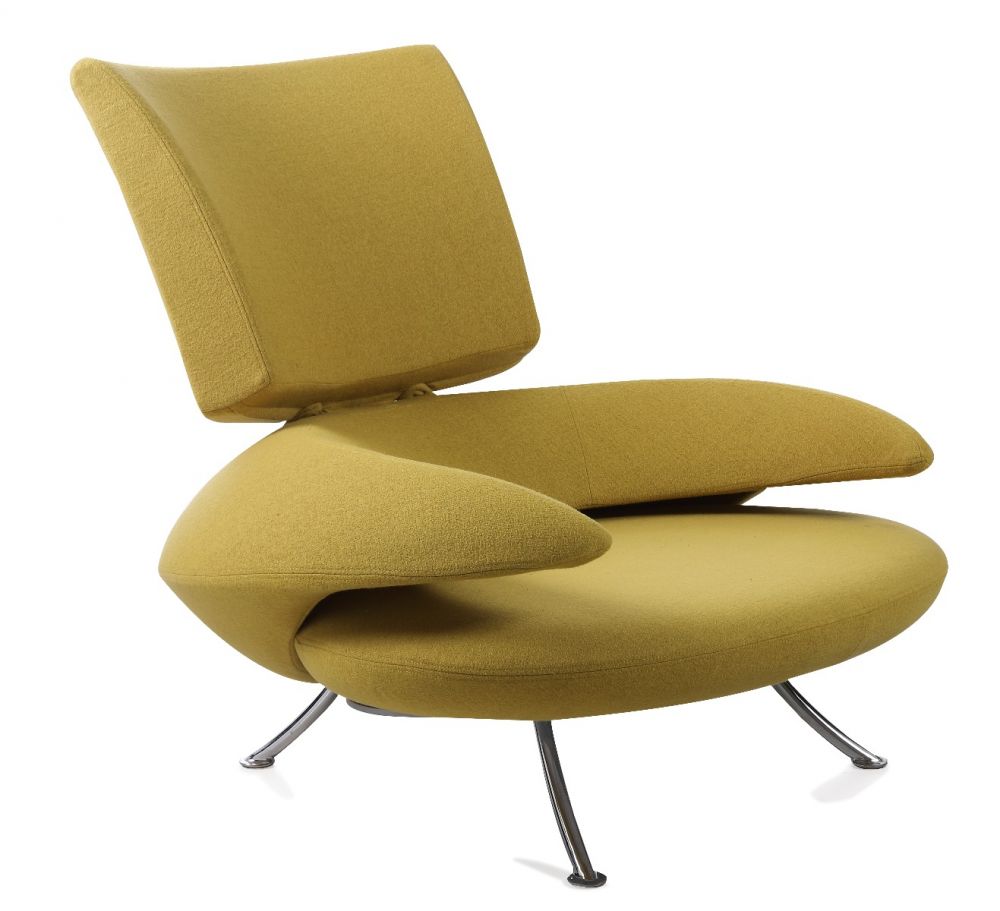 B226 Modern Fashionable Irregular Leisure Chair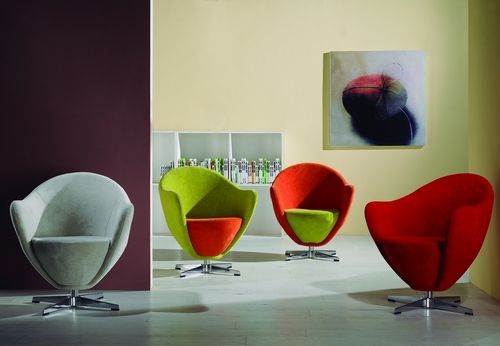 B201 Modern Egg-shaped Leisure Swivel Chair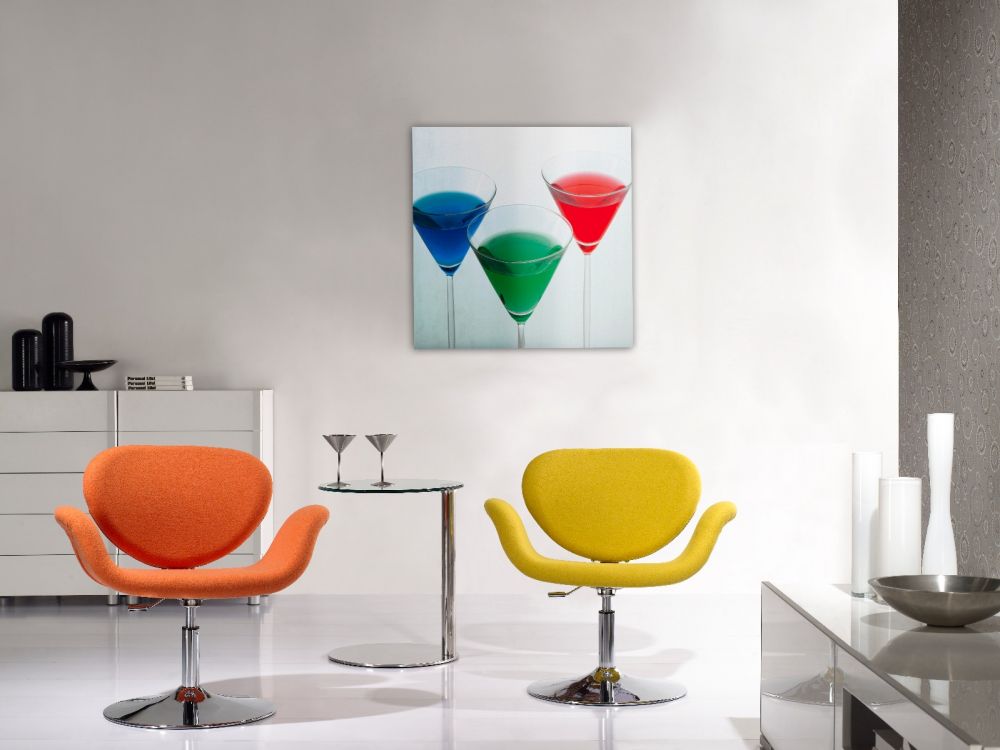 B191Modern Creative Leisure Swivel Chair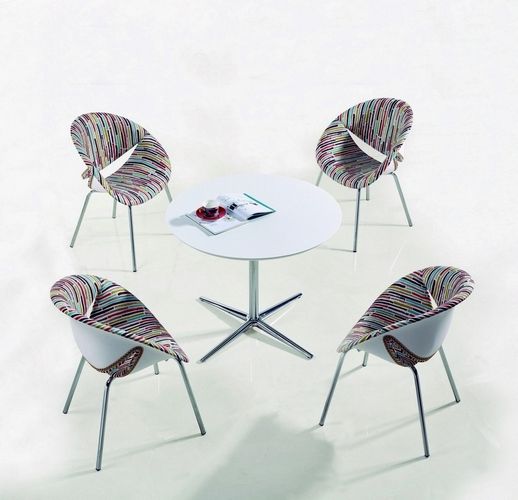 B189-5A Modern Fashionable Leisure Chair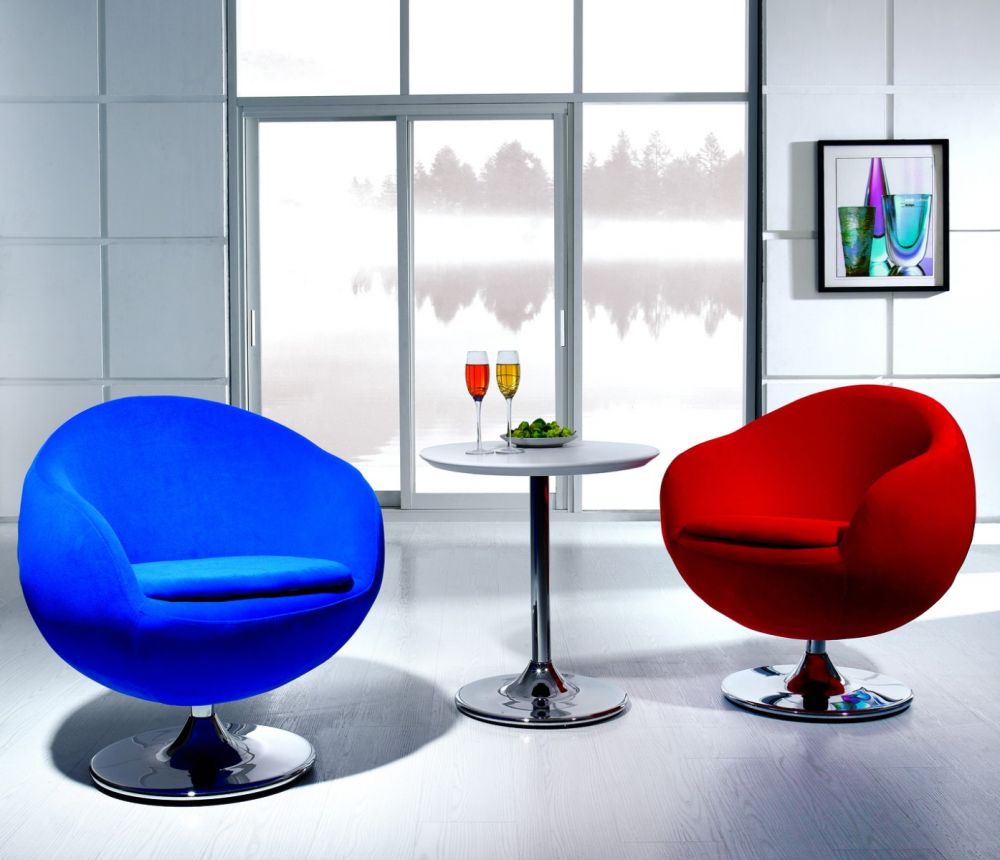 B170 Leisure Swivel Chair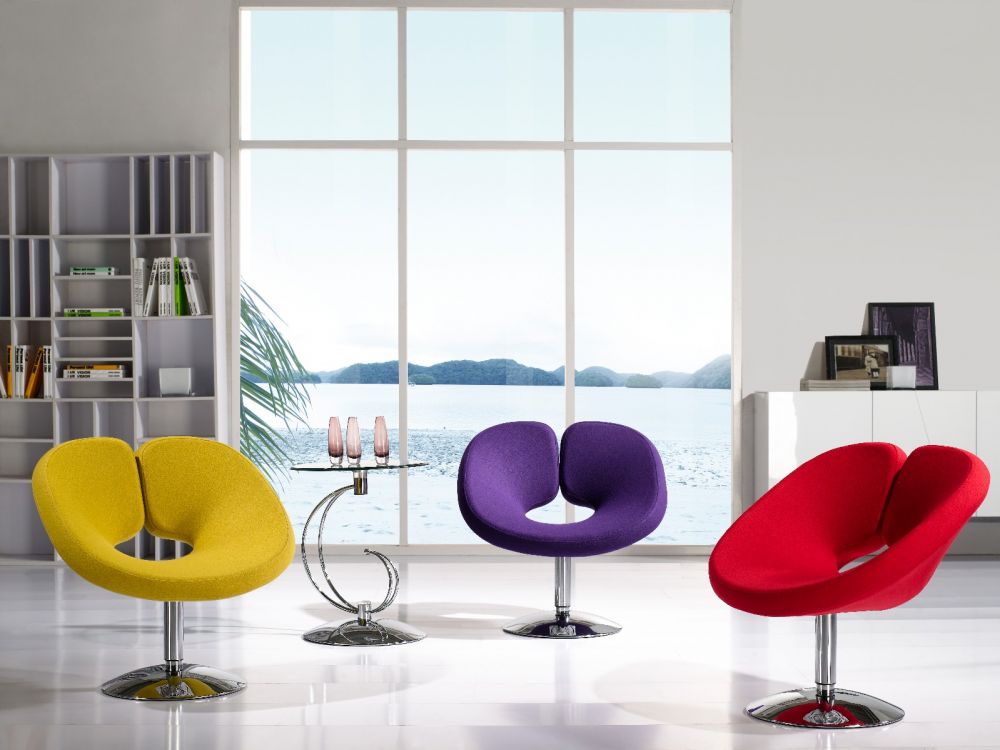 B119 Modern Fashionable Creative Leisure Swivel Chair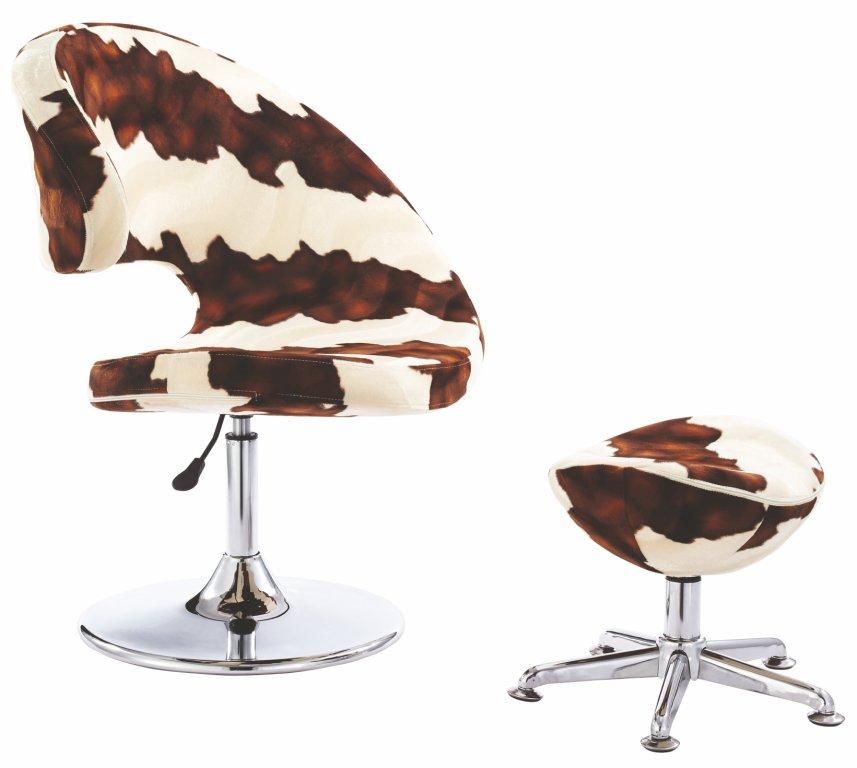 B85 Leisure Swivel Chair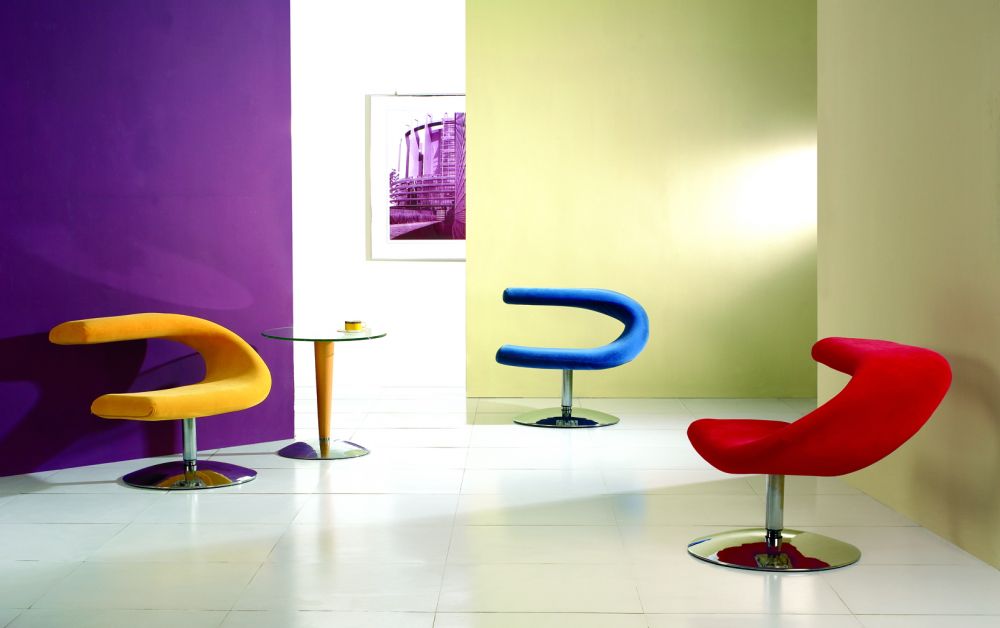 B117 Modern Fashionable Irregular Leisure Swivel Chair
More...

Viewing Products Needs Access Permission,Please Submit Your Application to Supplier for Checking!
Submit Application to Supplier