Wu Zuoguang of SUREECO: The design concept behind the infinite modular sofa
Source:SUREECO CASA
Not to be defined, find the way of life you enjoy most.
不胜枚举的组合形式,
让你在无穷中找寻无限自由。
The innumerable combination forms allow you
to find infinite freedom in the infinite.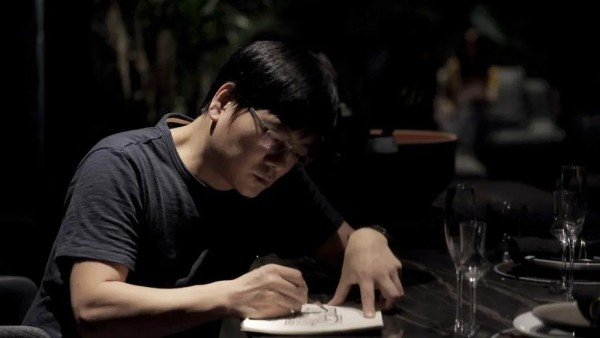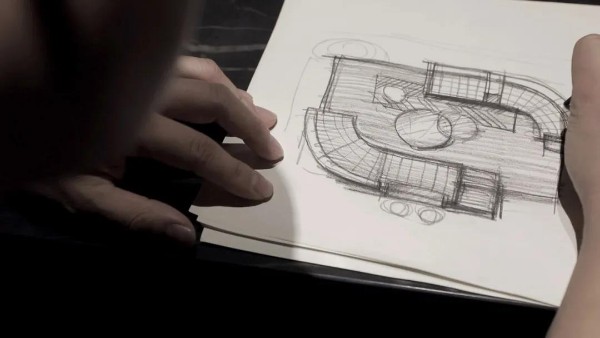 'DESIGN IS MORE THAN
A DESIGNER'S BUSINESS.'
设计不止是设计师的事情。
We originally thought, or everyone thought that design was a designer's business, or that a company presented a product to its customers. In fact, I want to tell you that our customers are also participating in the design of this sofa.

Because when he started choosing products, he was already imagining the scene of his future life. "Where is this component placed, and what is the small coffee table for?" In fact, I want everyone to feel that they are participating in designing his set of sofas and designing his living room together.

'FIND THE MOST
COMFORTABLE POSTURE.'
找到自己最 舒适的姿势。
This modular sofa can have many sitting postures, and you can take any posture that suits your body most comfortably.
We can lean on the back of the sofa, or sit in front of the sofa with a pillow, or in a semi-lying mode; of course, you can also cross your legs on the sofa, or you can recline, or you can lie down on the sofa relaxedly.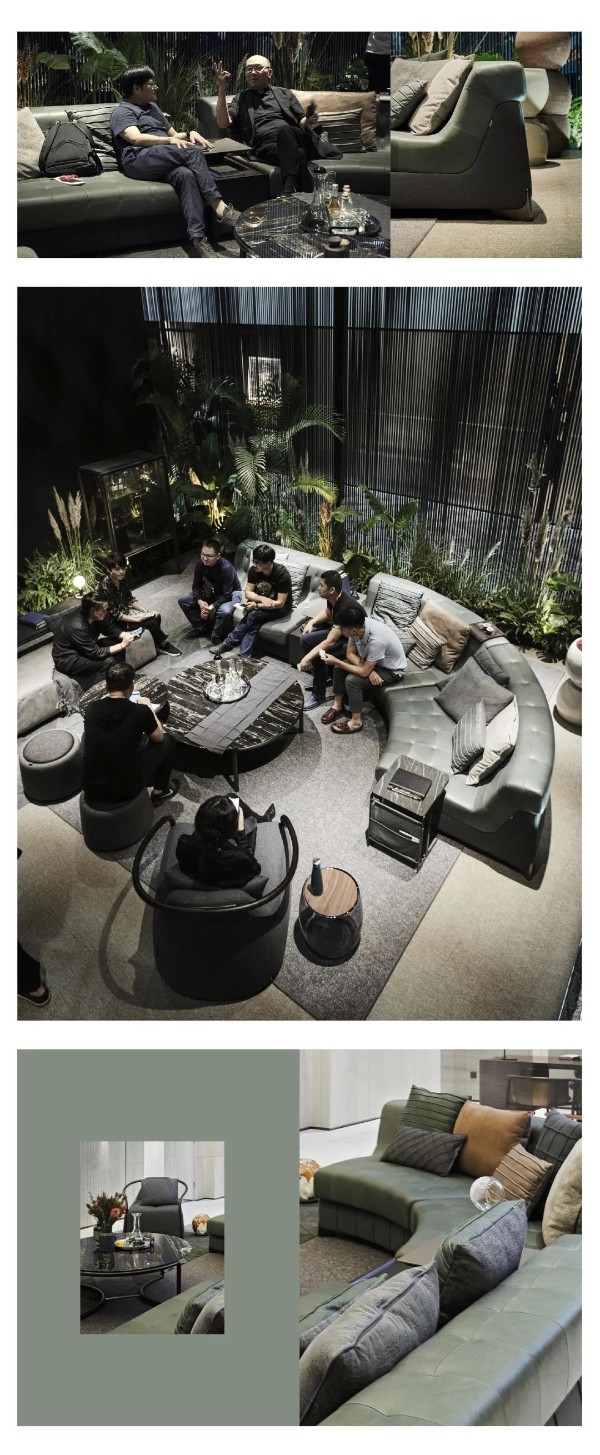 'YOU CAN IMAGINE
DIFFERENT SENSE OF LIFE.'
勾勒不同生活的场景。
In this sofa, we have added a lot of accessories: strip coffee table, independent C-shaped coffee table, and some small accessories. At that time, I wanted to make some more, including a long couch, a small writing desk, a side table, and so on.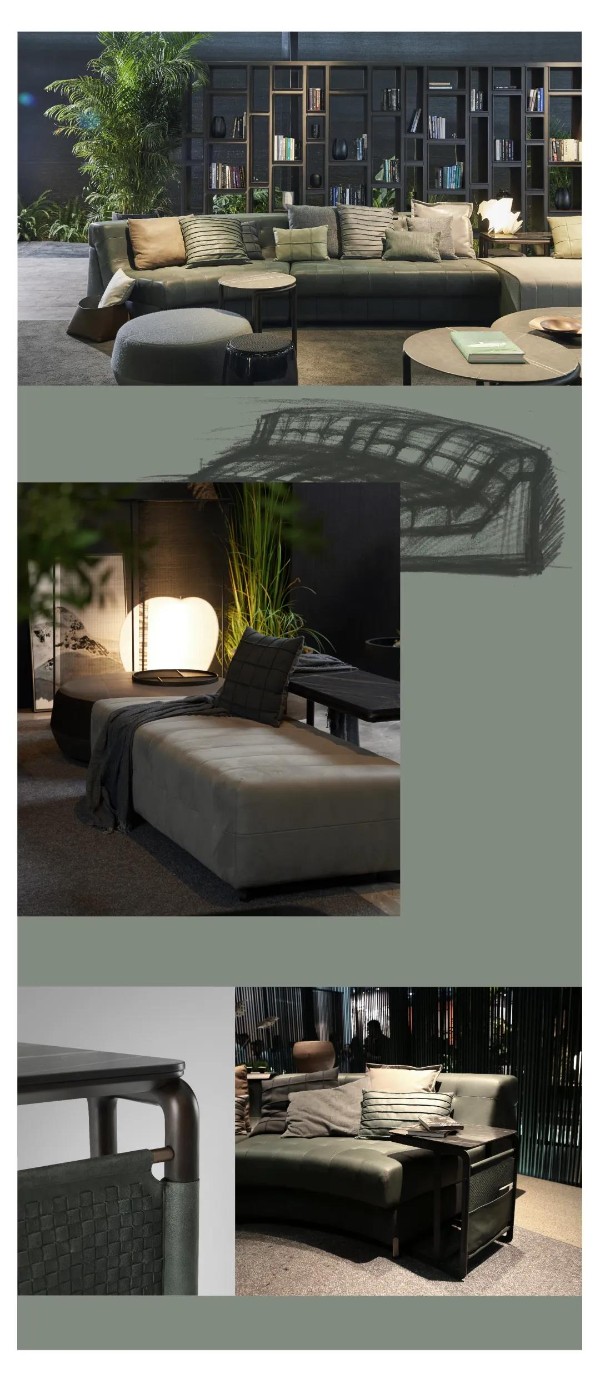 In fact, there can be many scenes in this sofa, which gives the space a variety of fun.
It is extremely combinable, and there can be many people performing various activities in it. You can sit together and watch TV, you can talk to each other, you can read a book, or even play chess or drink tea, or simply study. In fact, many scenes can be outlined in there, this is where the sofa is more vivid.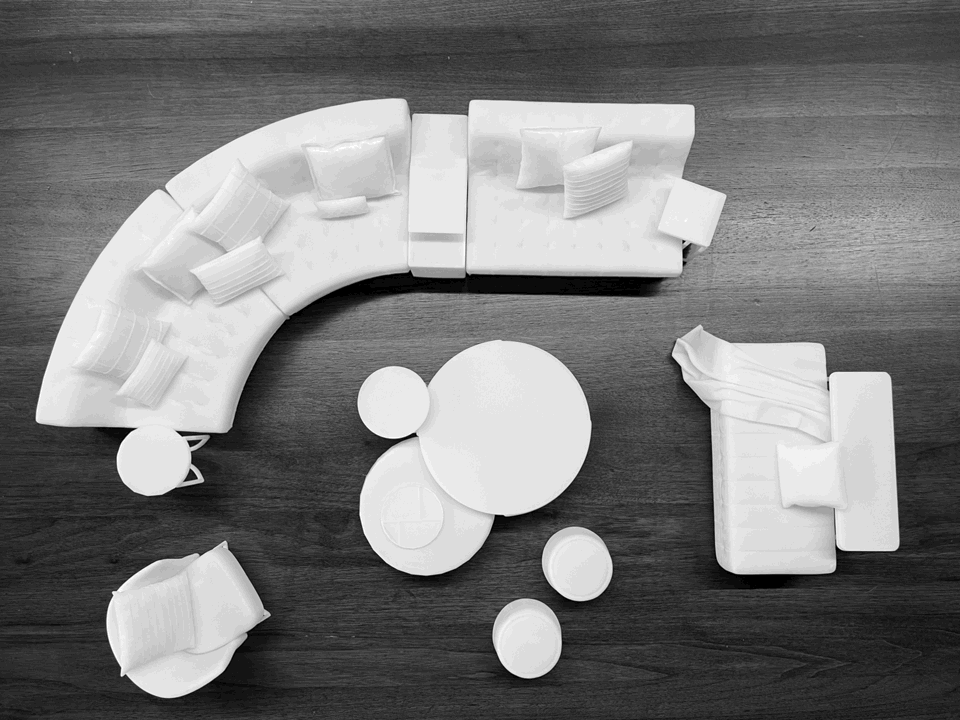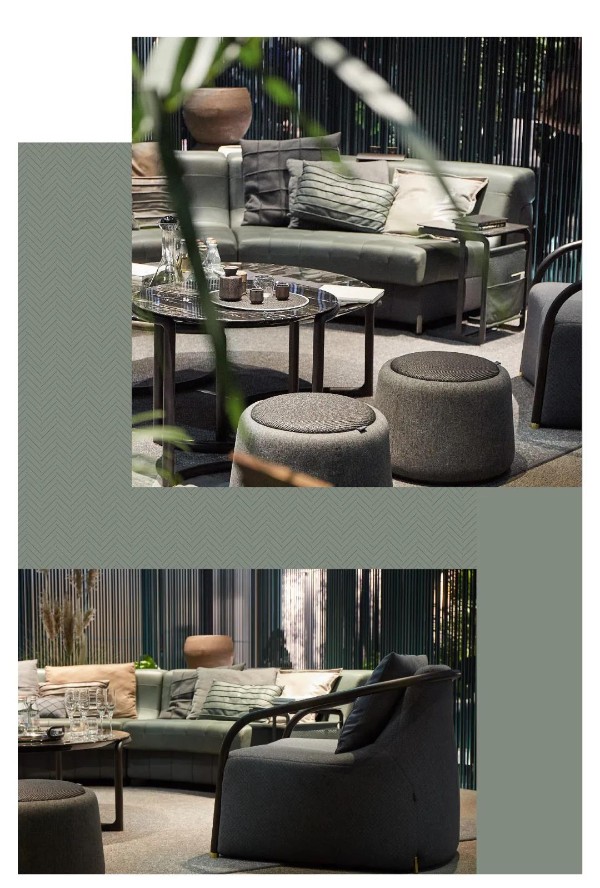 Infinite combination sofa,
Comes with unique insights of contemporary elegance,
The seemingly simple style contains infinite possibilities,
An undefined life is being created by combination.
Give yourself an unlimited home in the rules,
Find the lifestyle you enjoy most.
The source has been identified in this article. All copyrights belong to the original anthor. In case of infringement, please contact us.