IKEA snaps up 25 per cent stake in German offshore wind farm
Owner of furniture giant Ingka Group swoops in after consortium agrees to divest 80 per cent of shares on the project
Ingka Group, the holding company which owns most IKEA stores worldwide, has snapped up a 25 per cent stake in one of Germany's biggest offshore wind farms, after the current owners agreed to sell 80 per cent of their shares to a consortium of investors.
IKEA said in a statement it paid more than €200m for quarter stake in the 402MW Veja Mate offshore wind farm, which completed commissioning in the German North Sea in 2017.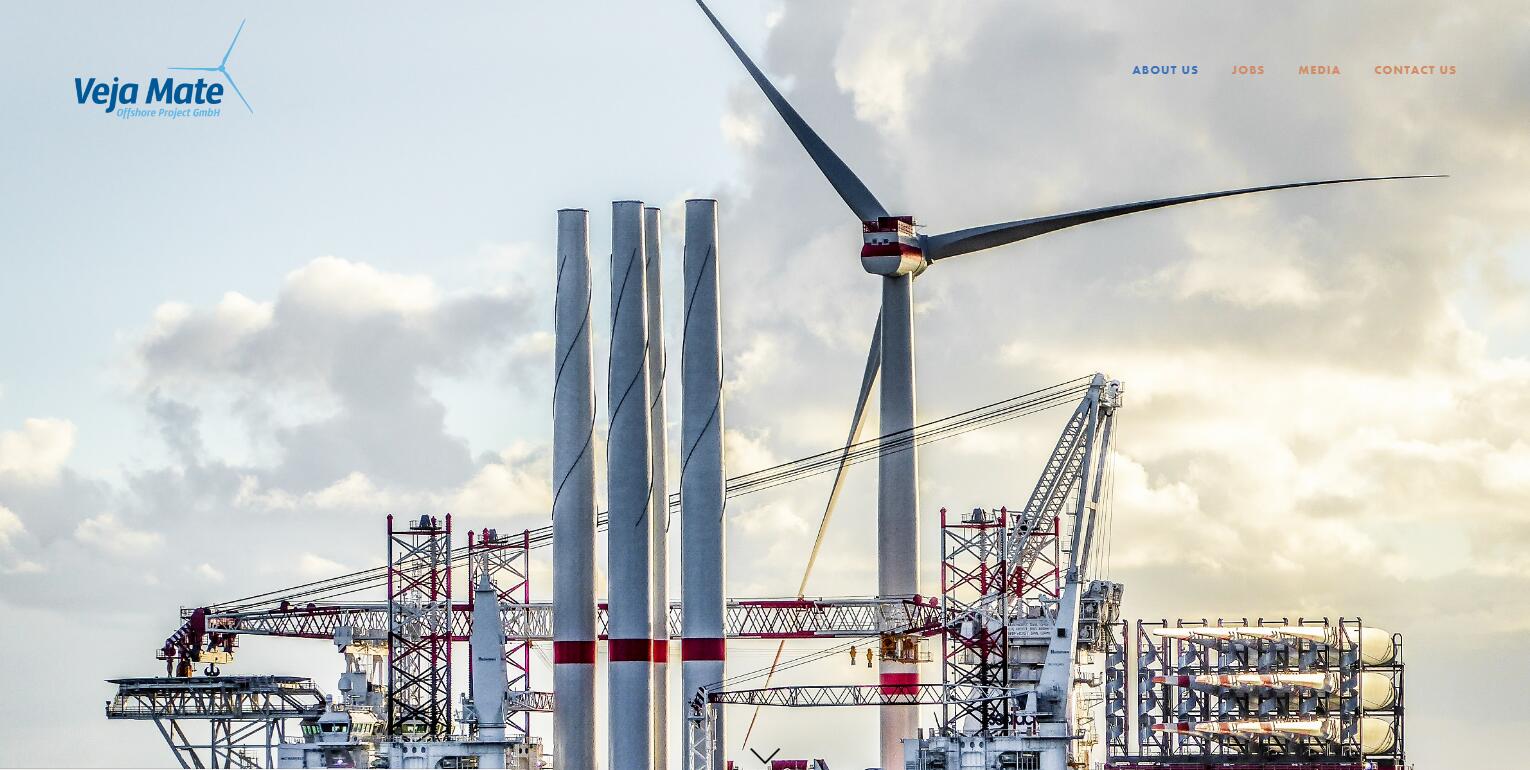 German asset manager Commerz Real has also paid €200m for 25 per cent of the shares in the project.
The project consists of 67 Siemens turbines with a capacity of 6MW each and is estimated to produce enough electricity to power 400,000 average German homes each year, helping avoid more than 18 million tonnes of CO2 from entering the atmosphere over the project's lifetime.
"With this 25 percent stake, we make another step towards our 2020 target about renewable energy production exceeding our energy consumption," said Krister Mattsson, head of Ingka Investments, in reference to IKEA's green electricity goals. "It supports our sustainability targets, where renewable energy and energy independence play an important role. Investing in wind farms is part of our activities to support the financial strength of the company and contributes to our climate positive ambition."
Known as IKEA Group until October last year, Ingka owns 367 IKEA stores worldwide across 30 markets.
The deal follows the decision of Copenhagen Infrastructure Partners (CIP) alongside co-shareholders Highland Group Holdings and Siemens Financial Services to sell 80 per cent of their shares in the wind farm to a European consortium of funds managed by Ingka, Commerz Real, wpd invest and KGAL.
Together with debt financing the transaction totals approximately €2.3bn, according to Commerz Real.
CIP said on Wednesday the deal meant it has divested its 23.4 per cent ownership stake, but that it would continue to be debt provider to the wind farm through its CI-II fund.
Highland Group Holdings has also fully divested from the project, but Siemens Financial Services has retained a 20 per cent stake.
Michael Hannibal, partner at CIP, said it was the right time to divest its stake.
"After financial close of the Veja Mate project in June 2015 and the subsequent delivery of the 402MW offshore wind farm four months ahead of schedule and below budget, the divestment of CI-II's 23.4 per cent ownership stake has been a good opportunity for CIP and its investors to realize part of its investment in Veja Mate," he said. "CI-II continues to be a debt provider to the project company, which provides a long-term stable cash flow to its investors."
(Source: businessgreen.com)