Tsugi Tile

Home Furnishing - Others

Reference Price: Price Negotiable

Quantity: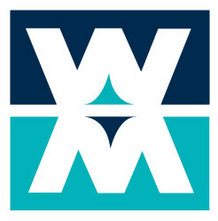 DESIGN INCUBATOR PROGRAMME | SANDOR x POW
TSUGI TILE CONCEPT
The simple variation in tone or cut direction highlights and celebrates the natural grain and texture unique to a timber product.
Making it suitable for wall, and potentially floor application.
The modular system encourages efficient manufacturing and easy installation.
Individual pieces can also be taken apart and reconfigured to suit the need of different spaces.