Loren Velvet tufted king size beds Original design

Bed - Double Bed

Reference Price: $200 -- $260

Quantity: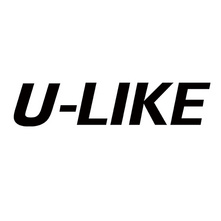 Design idea:Bed Loren are with Elegent tufted shape on headboard. Unique powder coated metal legs. In trend colorful fabric. Loren makes every facor a little extra. Designed by U-LIKE experienced designer, Loren brings instant vintage appeal to your bedroom. All you have to do is relax.