Shredder Knives

Woodworking Saws & Tools

Reference Price: No price quoted.

Quantity: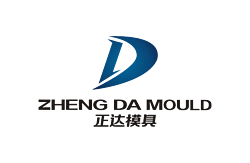 Material: D2/ 1.2379, M2, T1 etc.
Usage: Crushing of waste materials in the recycling industry.
Machine: crushing machines.
Characteristic:
1- Sizes of shredder knives include but not limited to: 
                30x30x20 mm

                40x40x22 mm

                40x40x23 mm

                50x50x20 mm

                60x60x30 mm

                80x80x35 mm
2- Type: Concaved crown/ Raised crown/ Flat cutter
3- Tolerance: Length/Width: ±0.15mm
                        Thickness: ±0.05mm
4- Shredder knives of hardness 52-59 HRC, lower hardness recommended for materials with admixture of metals.