DYNAMIC FURNITURE INDUSTRIES (M) SDN BHD
Malaysia
Manufacturer Wholesalers Exporter
Company Profile
Established in

1999
Dynamic Furniture Industries (M) Sdn. Bhd. was established since year 1999 that specializes in producing high quality upholstery furniture that caters to the high end hospitality and entertainment industries, as well as individual home owners. The company also expend their market to Indonesia since 2012. The company capacities and expertise are targeted to four worldwide markets in the area of Export, Project, Wholesale as well as High End Retail. Our past and current clientele list includes leading international Hotel & Resort, Clubs, Banks, Showrooms, Cruise Liner, Public Utilities Area as well as significant high profile projects such as Royal Palace. Today, the company also earned various Industry Awards as well as registered and certified with ISO 9001 Quality Management Standard. Our regional headquarter and main production facility is located in Banting Selangor, Malaysia, which is an upcoming high tech industrial area near to KL International Airport. The facilities comprise major divisions such as state-of-part production line, R & D, warehousing, regional procurements, logistic and other relevant divisions. Another regional operation with production facility is located in Jakarta Indonesia, which caters to the requirements of the surrounding regions. Today, we has developed into one of the international recognized leader in the furniture making industry as well as one of the most reliable partner to the international consultant community, multinational corporations and home owners.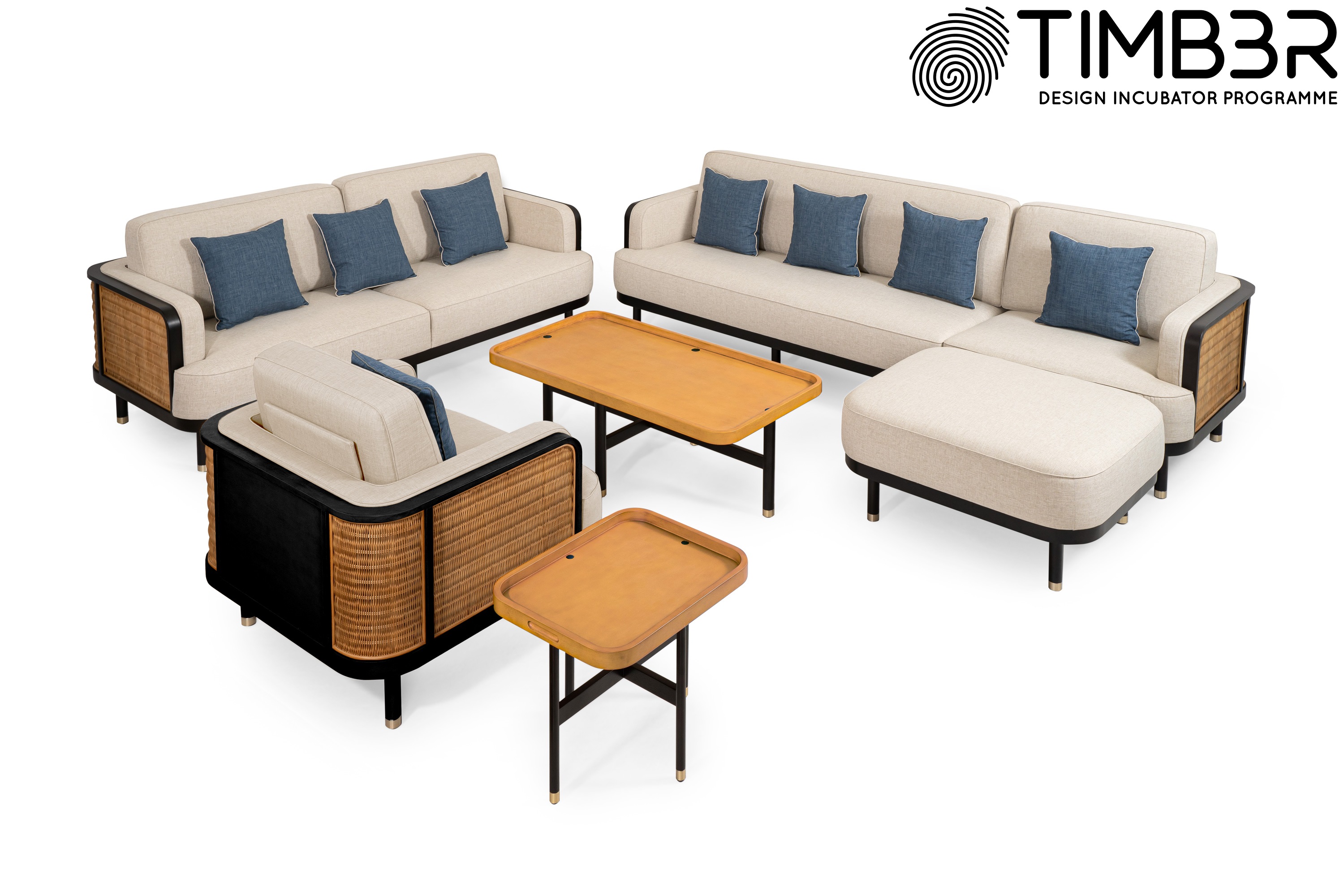 Santai 123 Seater Sofa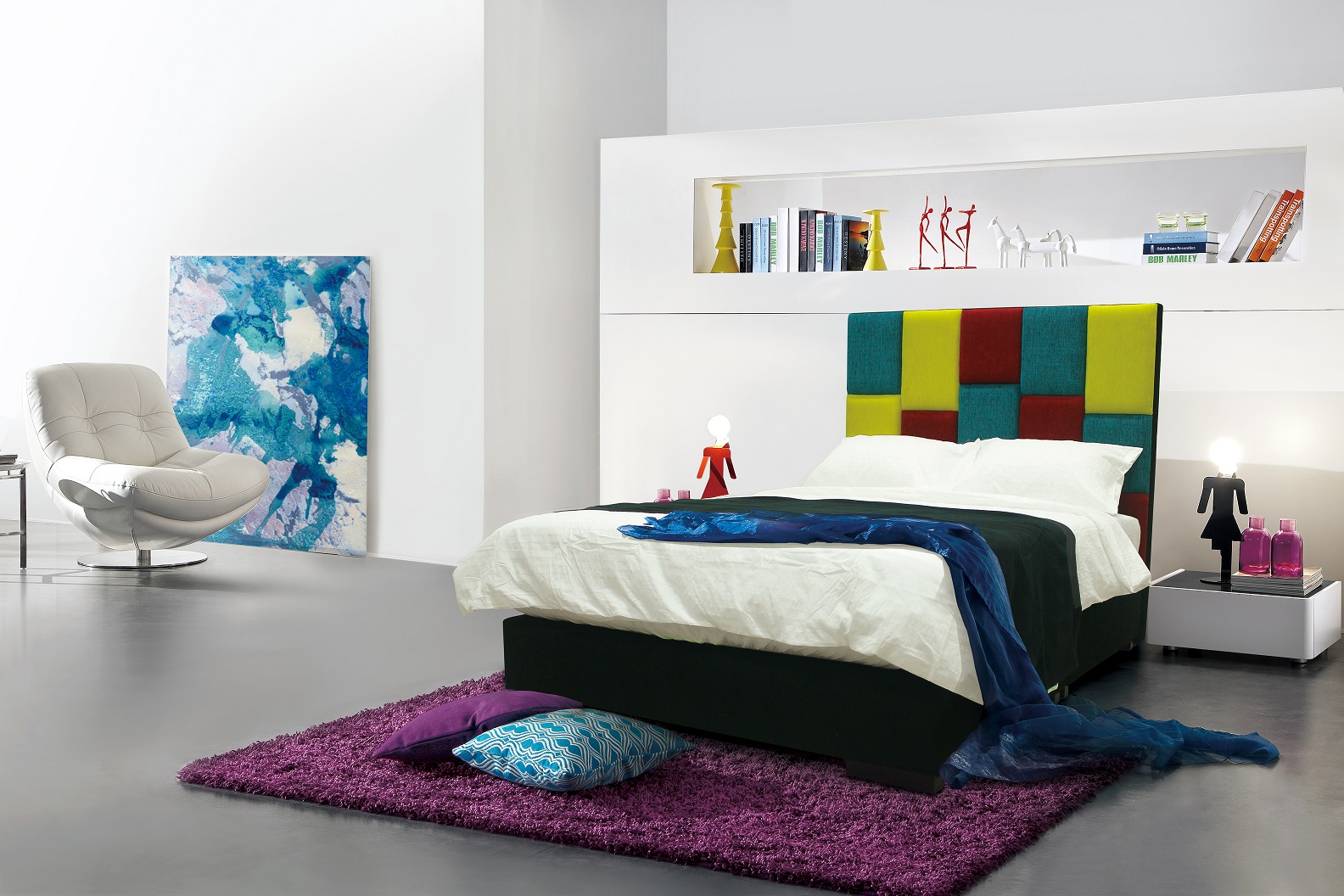 BD 1054 Bed Frame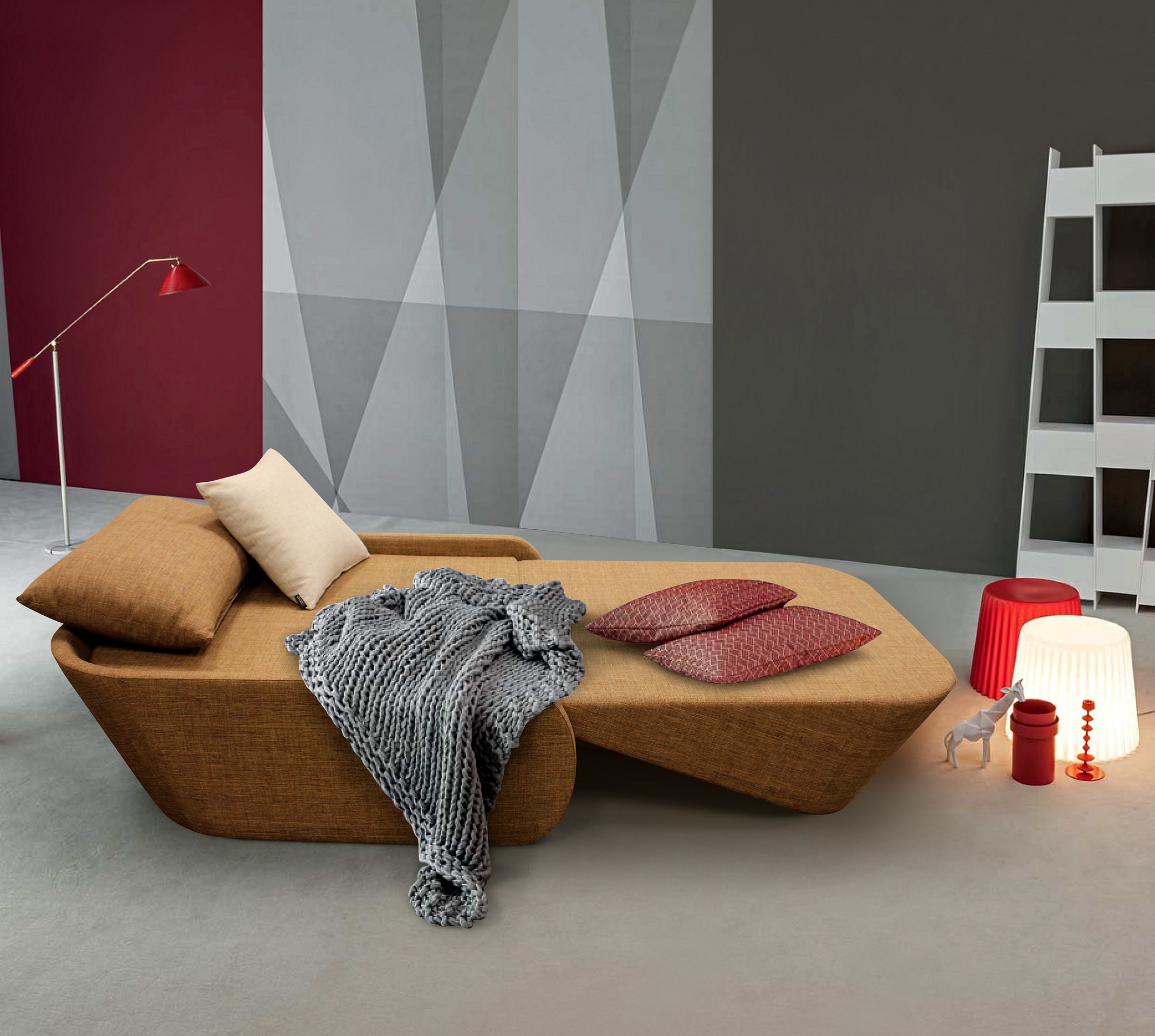 SB 117 Sofa Bed (Single)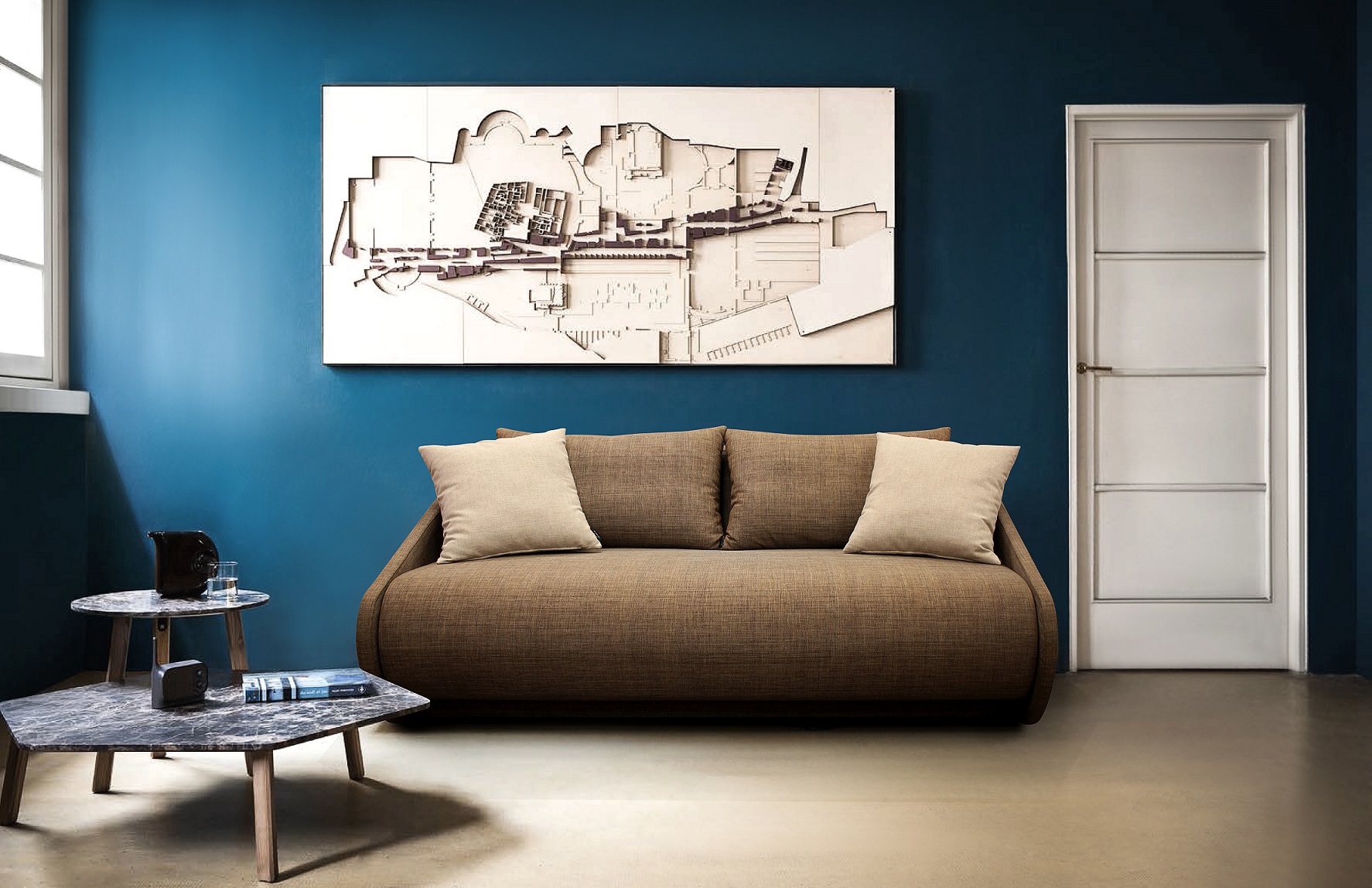 SB 117 Sofa Bed (Queen)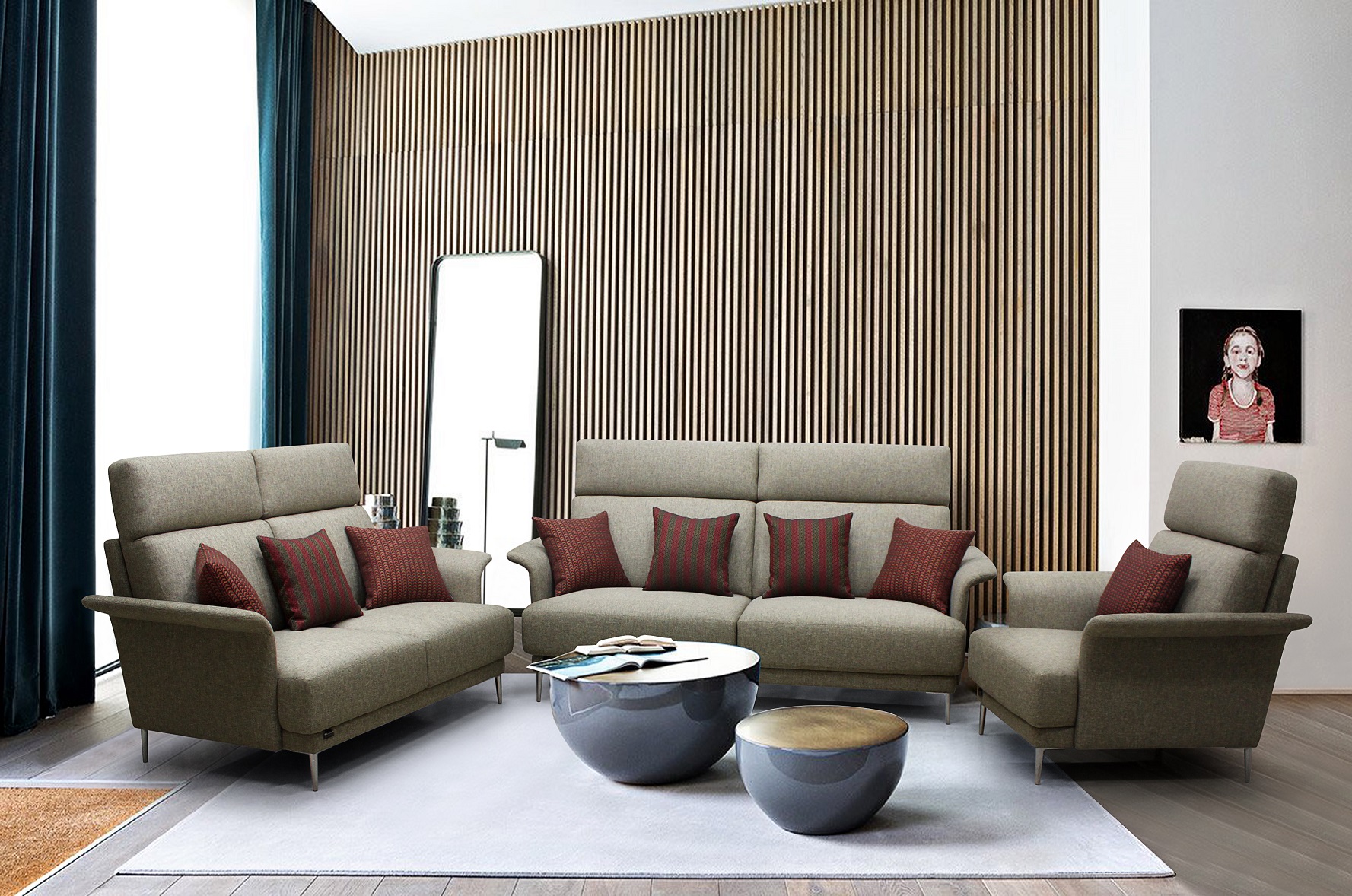 HD 2551 123 Seater Fabric Sofa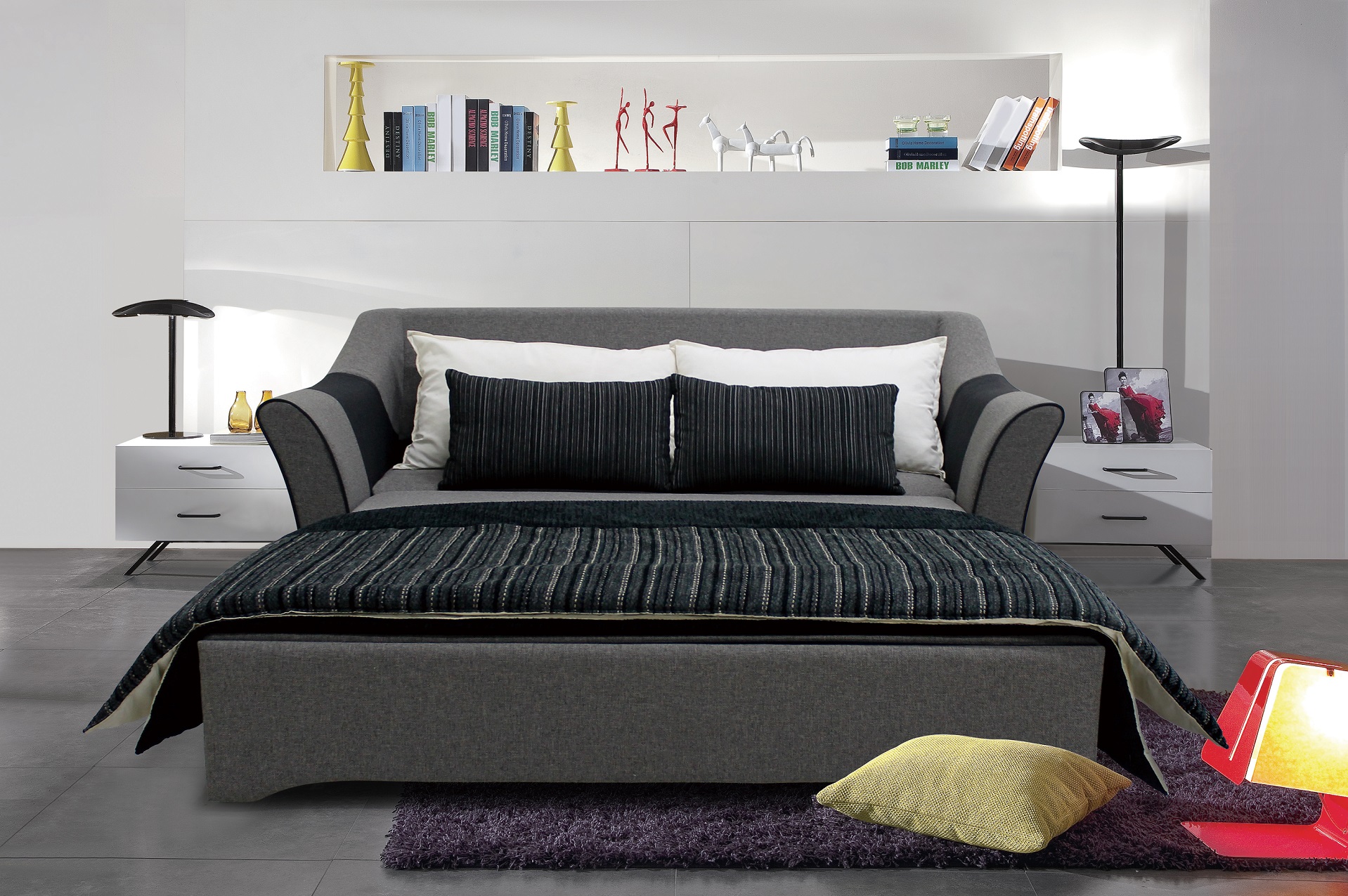 SB 106 Sofa Bed (Queen)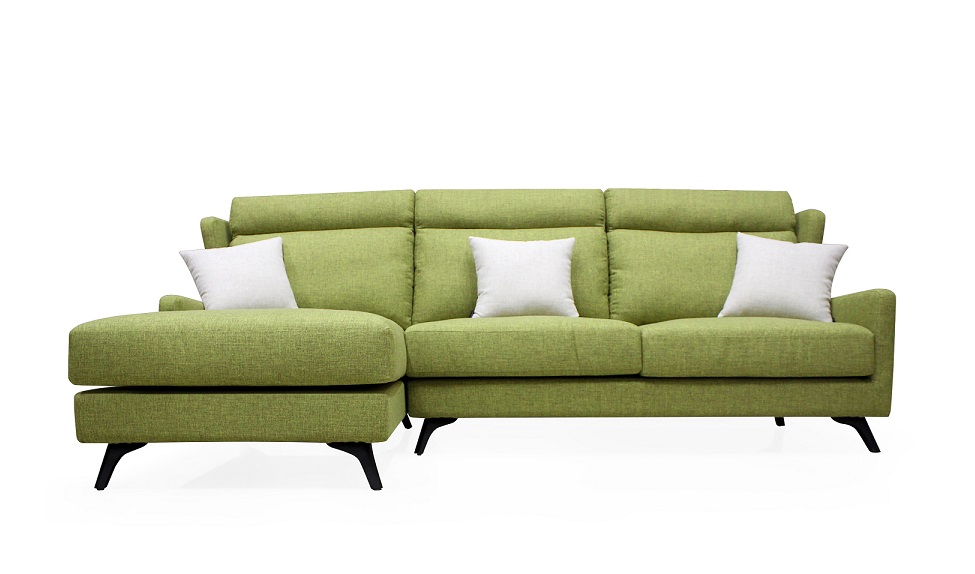 HD 2547 L Shape Fabric Sofa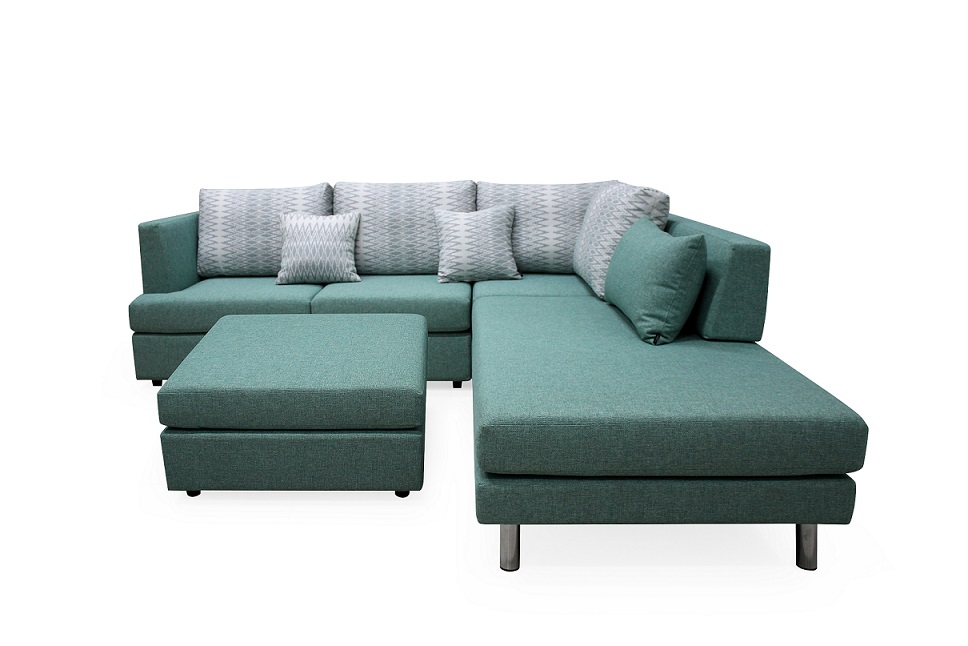 HD 2530 Ever-change L Shape Fabric Sofa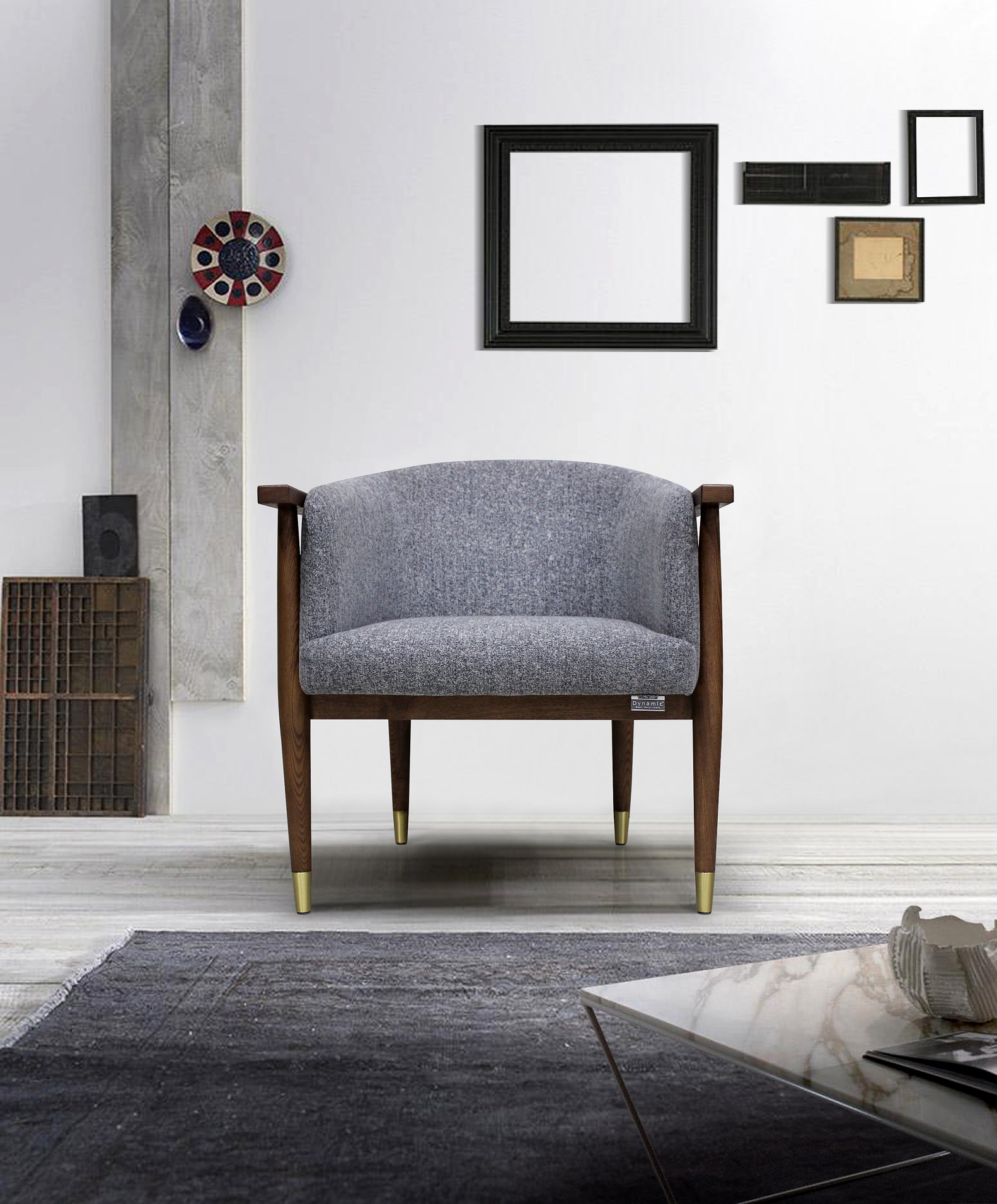 AT 3959 Arm Chair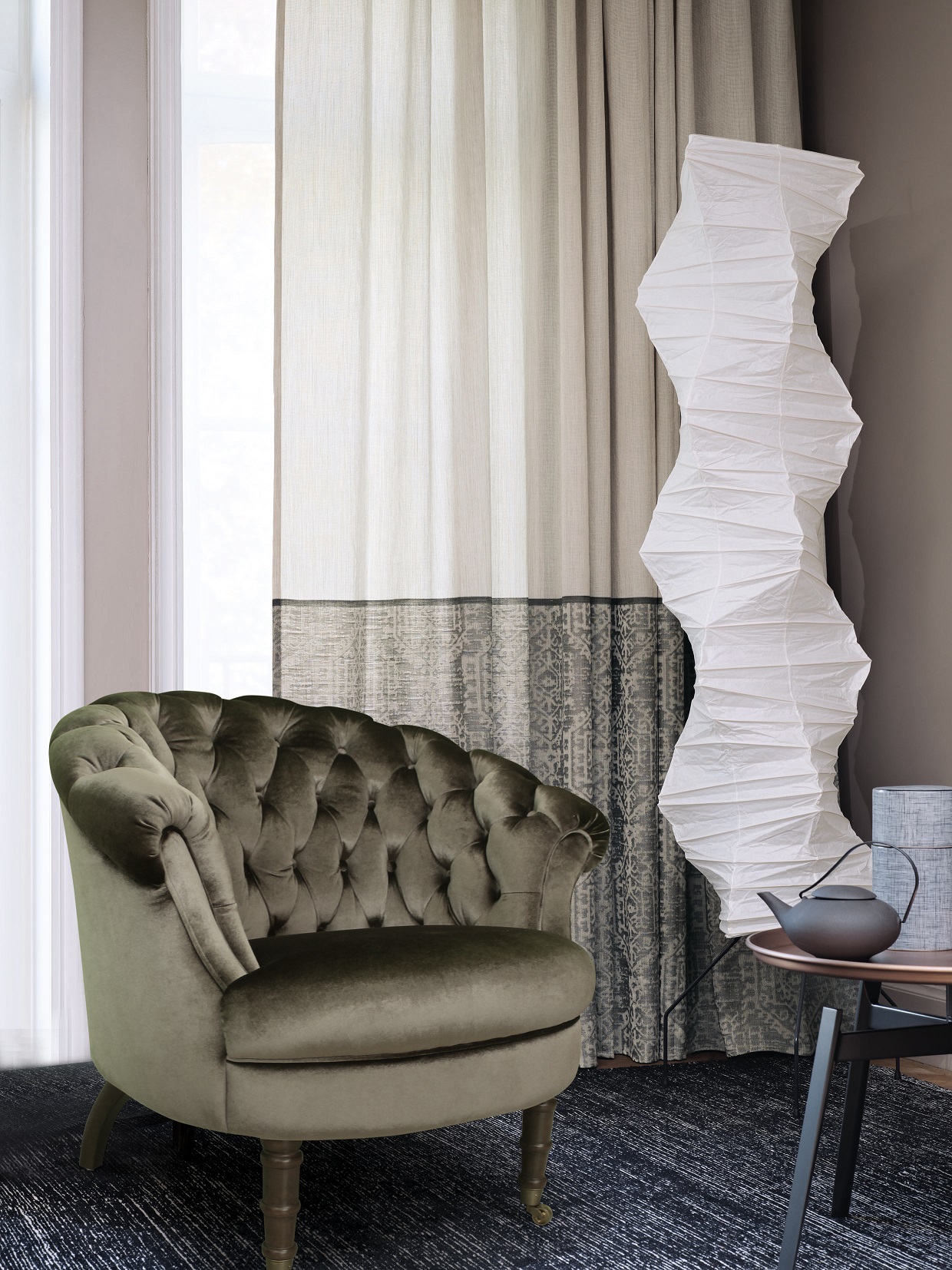 P 0071 Chesterfield Arm Chair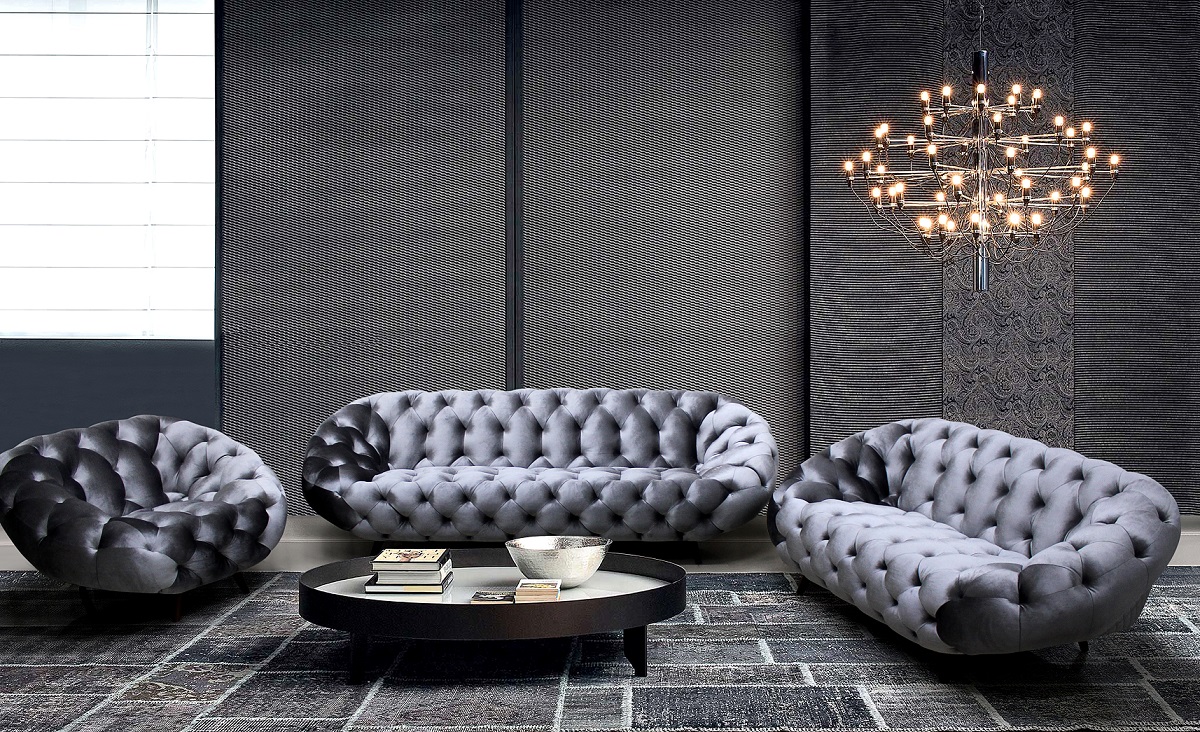 HD 2563 123 Seater Chesterfield Fabric Sofa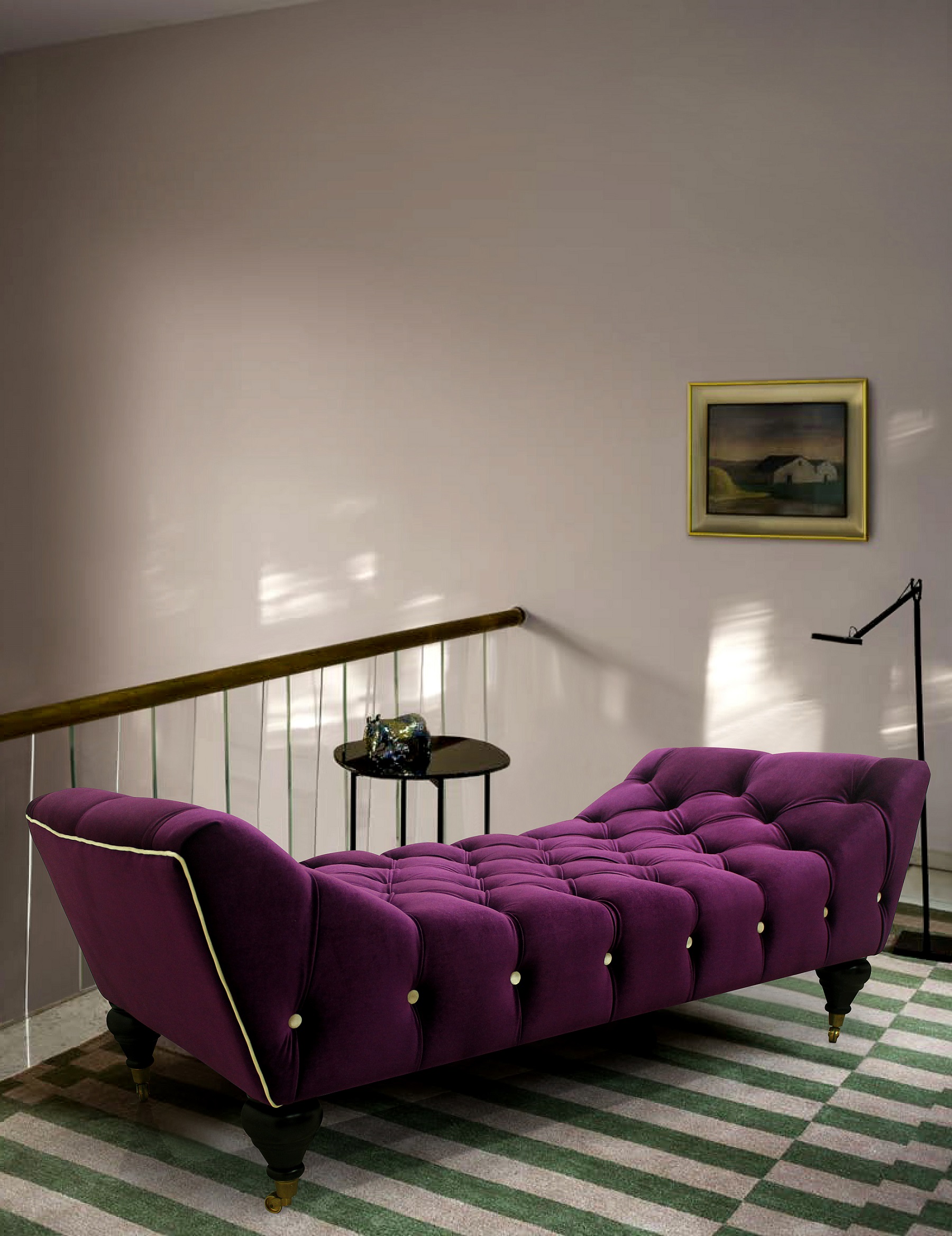 P 0067 Chesterfield Lounge
More...

Viewing Products Needs Access Permission,Please Submit Your Application to Supplier for Checking!
Submit Application to Supplier