Actona Company A/S
Denmark
Manufacturer Wholesalers Wholesalers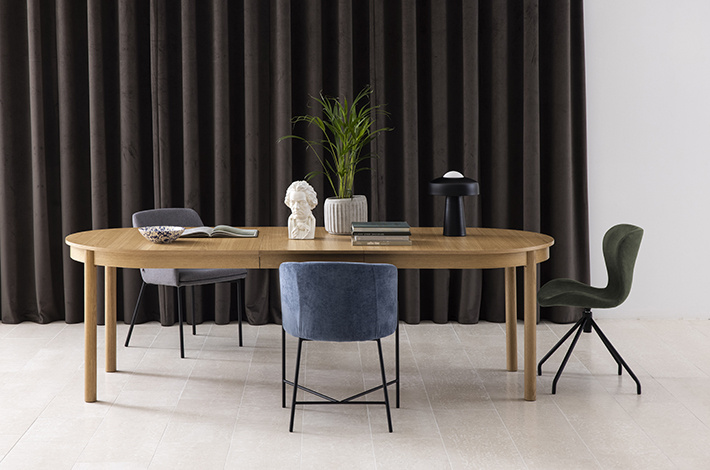 Company Profile
Established in

1981
Furniture and partnerships - That is what we do. We supply and work closely together with the world's leading on- and offline furniture retailers. Designing, manufacturing and delivering modern, affordable furniture is where we have our strengths. We are experts in our field - We are a dedicated player with 40 years of experience. We make choosing furniture easy. With our superior quality setup and flexible delivery all you have to do is selecting your next bestsellers from our wide and deep selection of furniture. Our vision is to be one of the world's most attractive suppliers of furniture to leading furniture retailers. To achieve the fastest reaction time within consumer trends, production methods, price adaptations and deliveries we always Act on A. We believe flexible delivery solutions make a great difference to you. Simply because it brings great value. Whether you focus on product development, lead time, price, or flexibility, we have what it takes to give you what you want. When you do business with Actona Company you get cost efficient solutions and delivery on time. You will experience large scale advantages on prices and capacity. Expect a Scandinavian mindset, logistic experts, and competent back office service.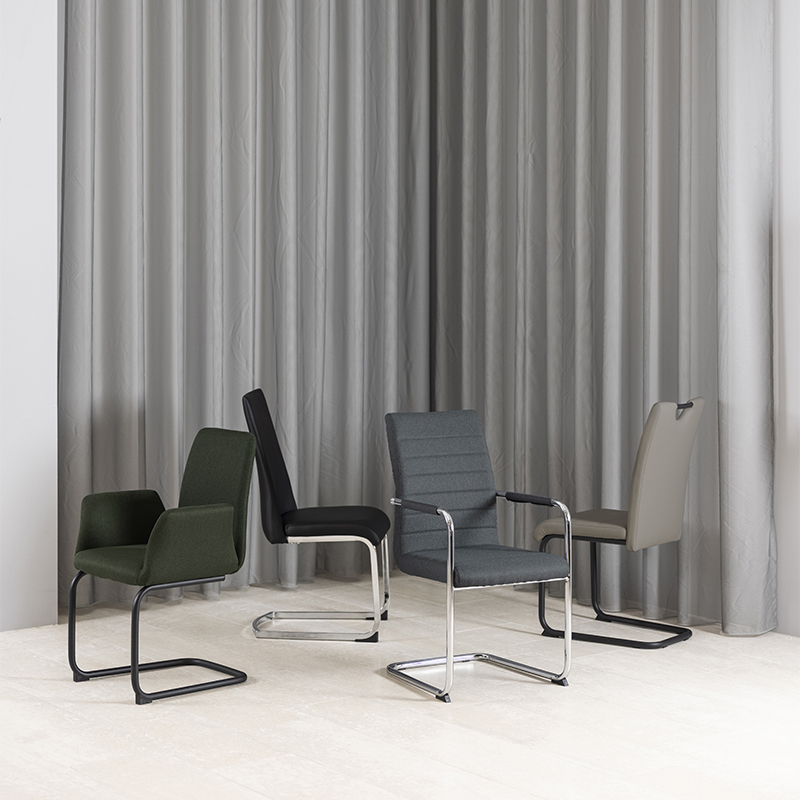 Lots of dining chairs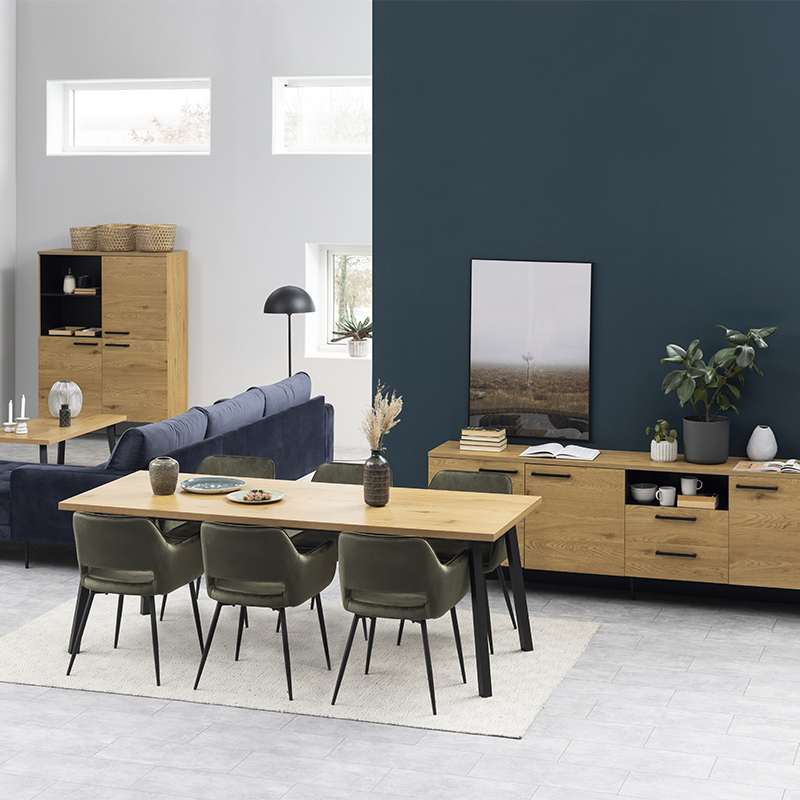 Mallow range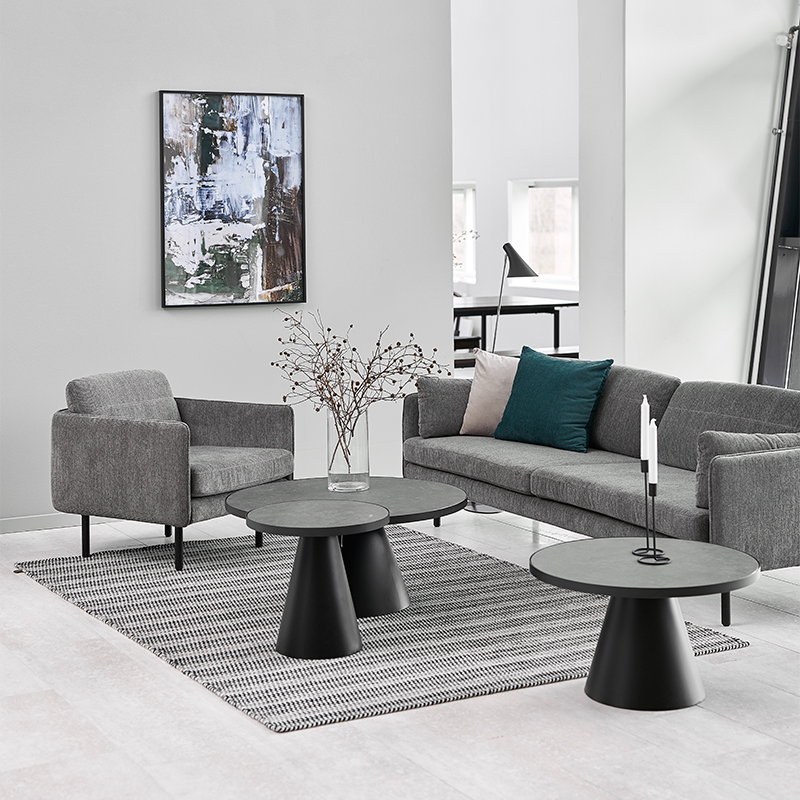 Soli coffee tables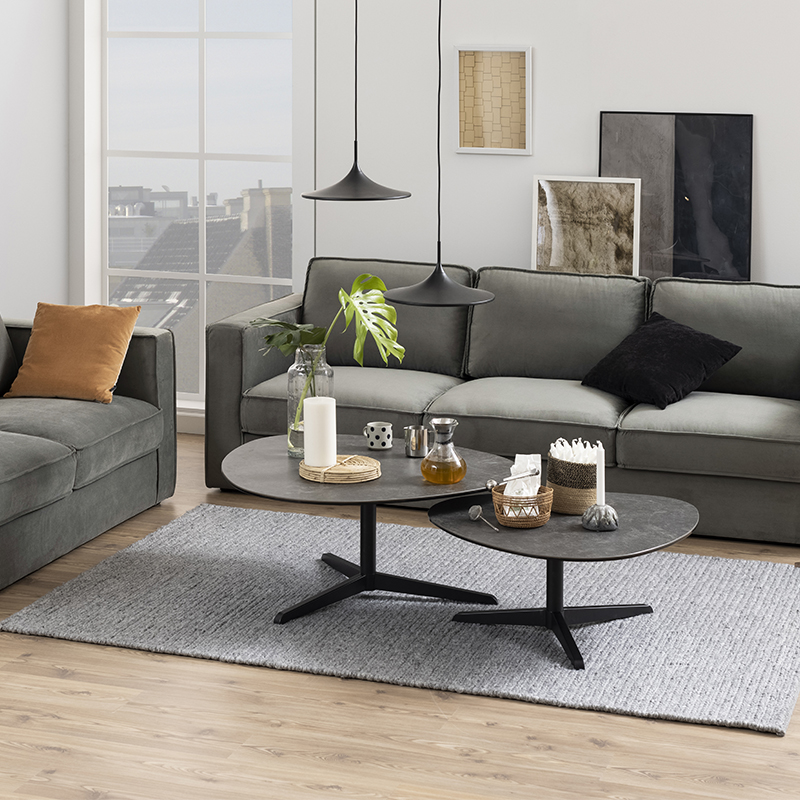 Calera sofa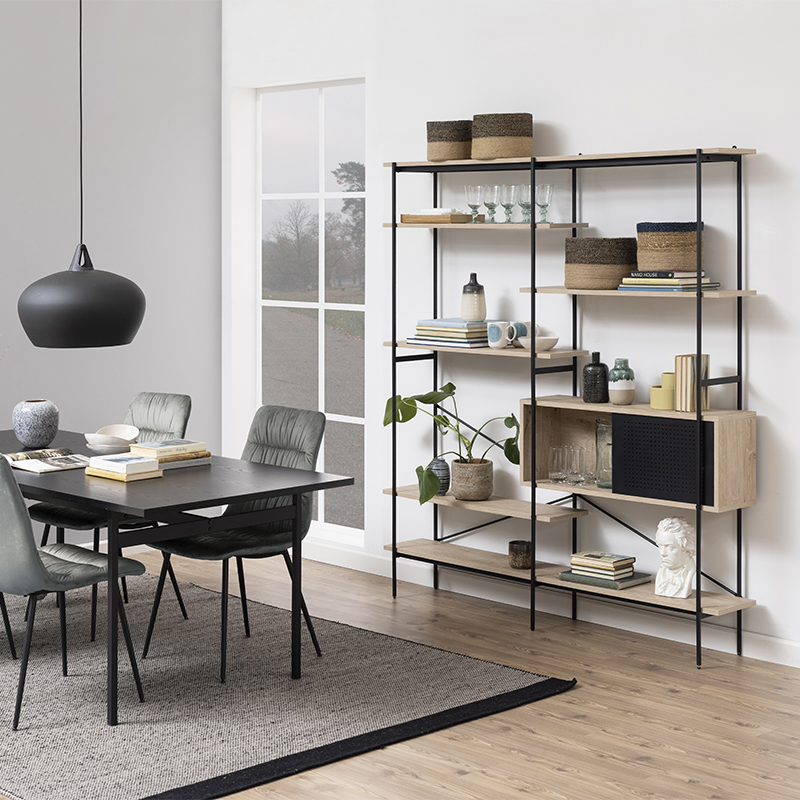 Angus collection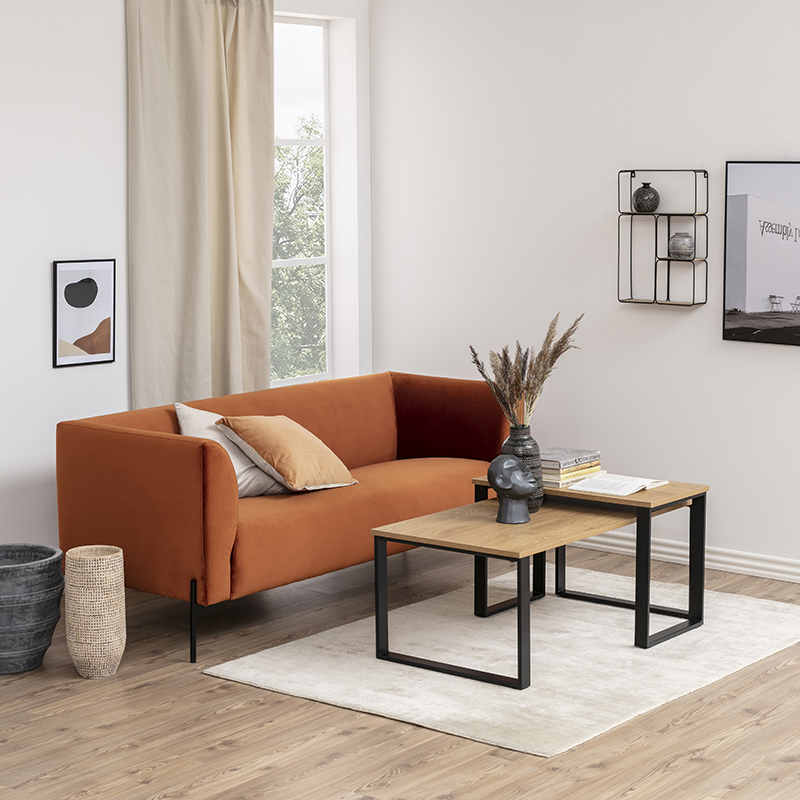 ONTARIO Sofa NY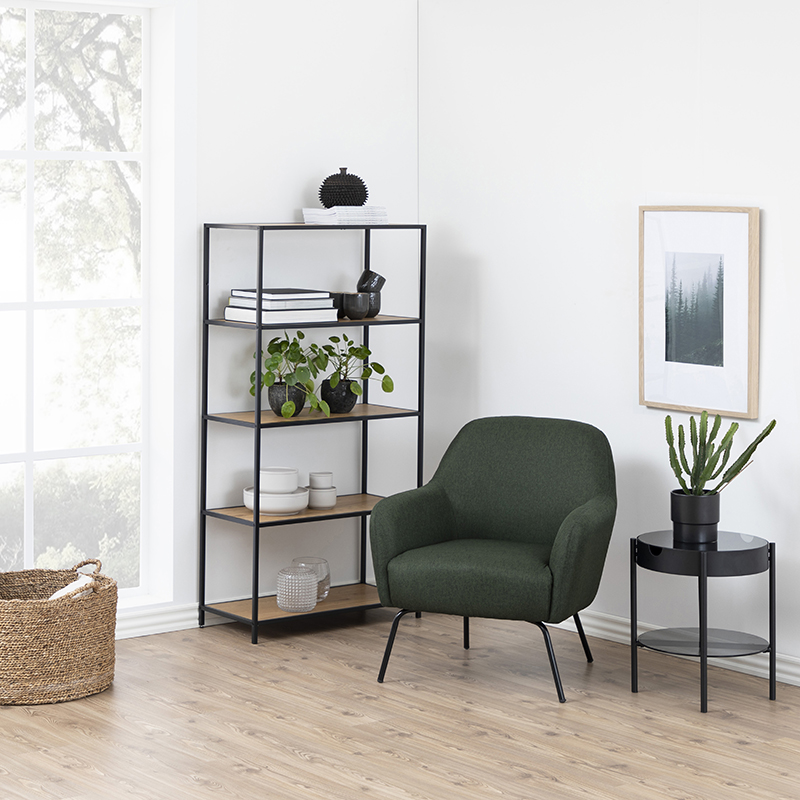 Seaford - Book cases, tables, desk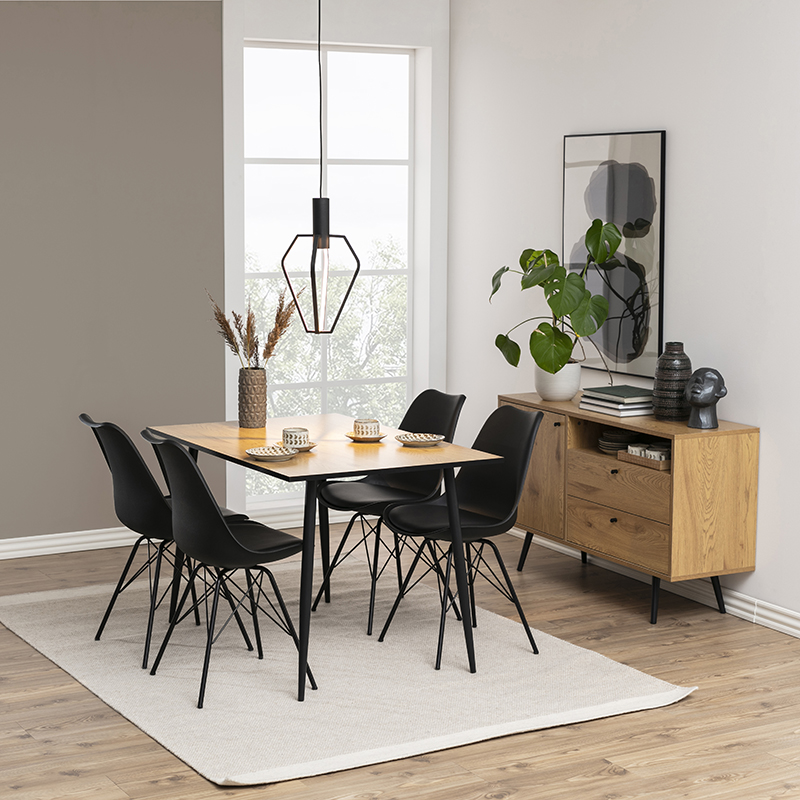 WILMA Dining Room Set - Table, chair, sideboard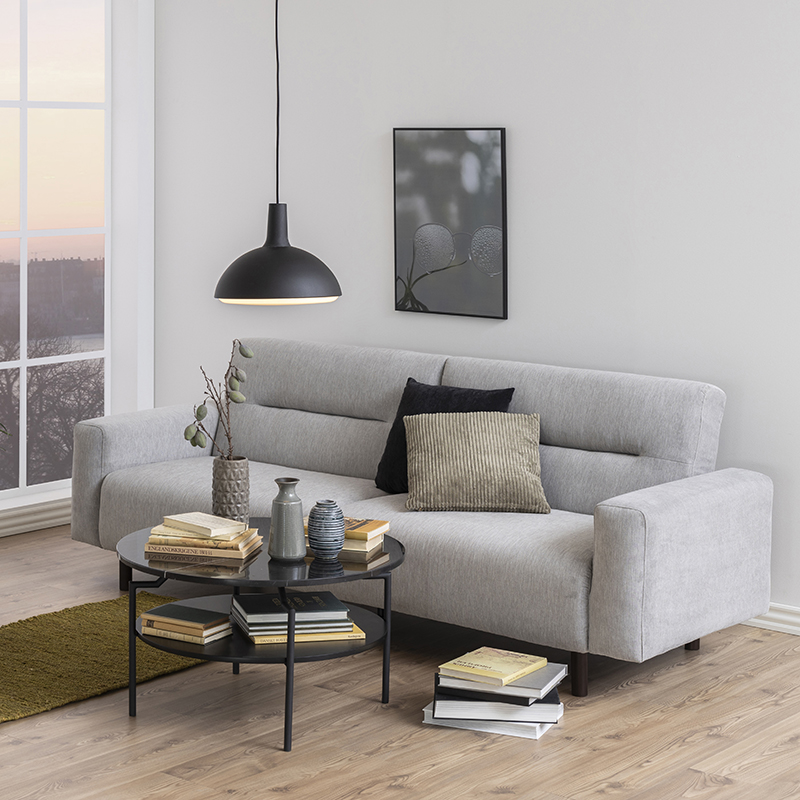 Casperia sofabed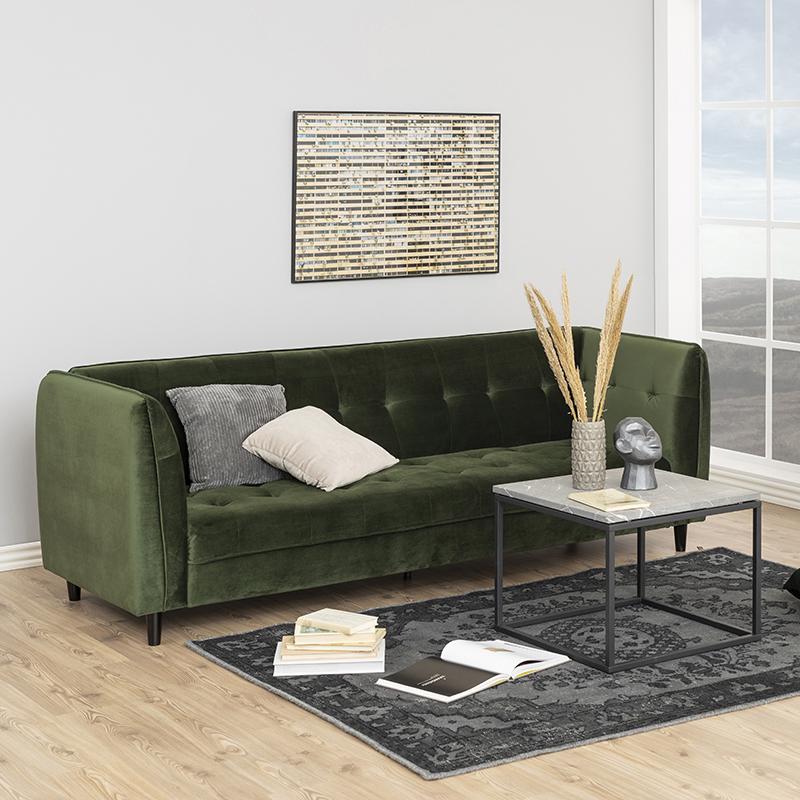 Jonna sofabed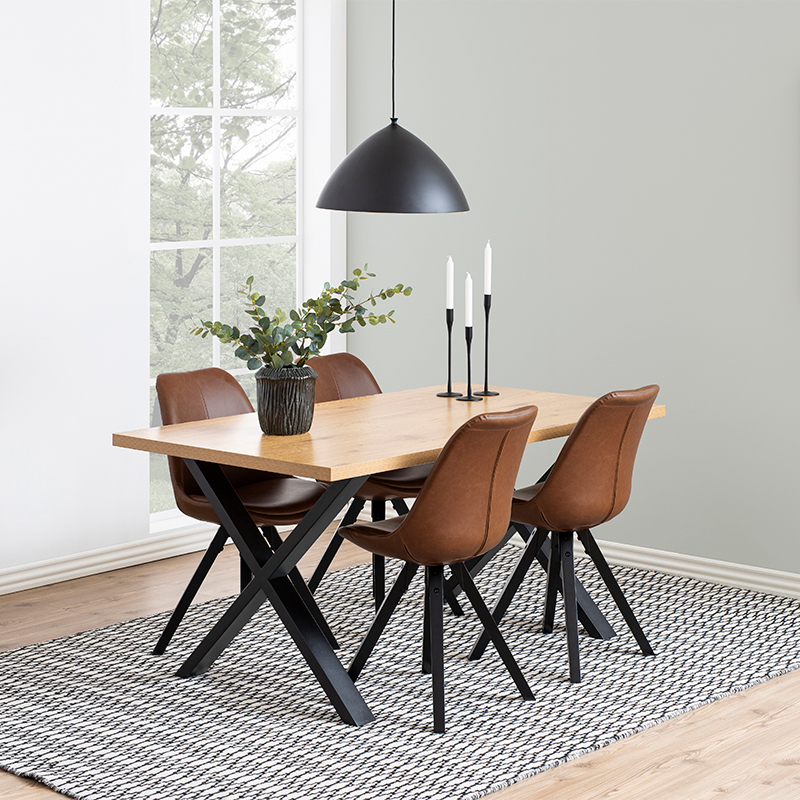 Wales dining table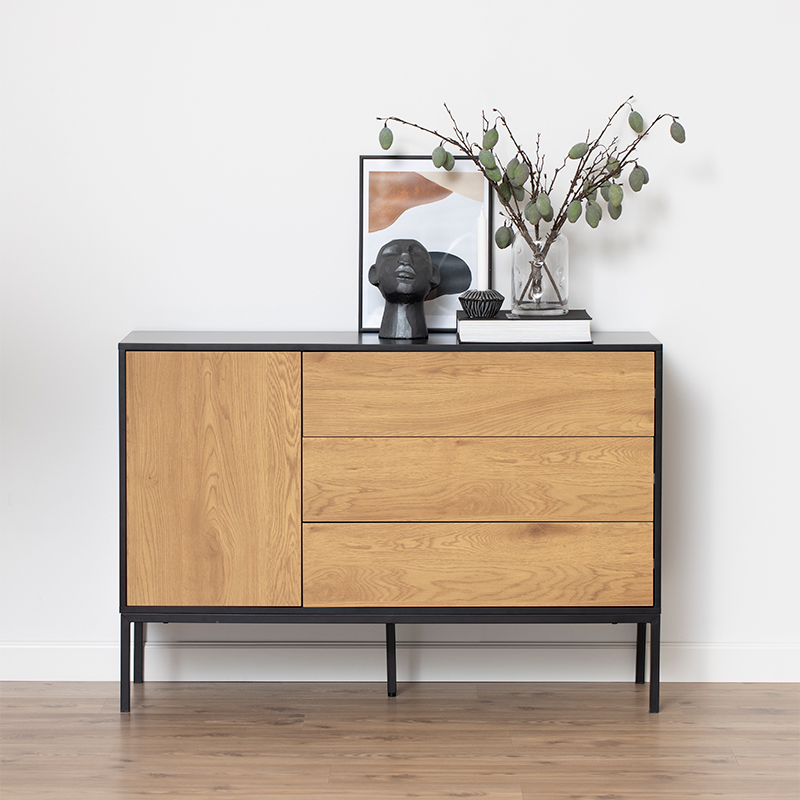 Seaford sideboard
More...

Viewing Products Needs Access Permission,Please Submit Your Application to Supplier for Checking!
Submit Application to Supplier