Jiangsu Mulin Intelligence Electric Co., Ltd.
China Mainland
Jiangsu
Manufacturer
Company Profile
Established in

2008
Changzhou Mulin Electric Co., Ltd. is located in Cuibei Industrial Park, Henglin Town, Changzhou City. We specialize in producing motors including AC and DC micro-motors, linear drive motors, gearbox motors, and a variety of wired or wireless infrared control systems. Our company started to research and produce linear actuators in 2002. With a desire to create a comfortable life, we established a brand name "MOLIN" integrating advanced foreign manufacturers' experience in 2008. Production capacity: 1,000 sets of linear actuators per day, 2,000 sets of DC per day, and 1,000 sets of a variety of control panels per day. Product guarantee: our company has advanced administration systems and perfect inspection means, as well as electrical manufacturing and testing equipment. As an industry facing a new round of competition, Mulin continues to invest in advanced testing laboratories to ensure superior product performance and increase market competitiveness. In order to ensure the quality of our products, all parts and components are 100% inspected through noise tests, load tests and life tests. Product quality: All products have passed CE certification, and some products have passed UL, PSE and TVU. Product services: All of actuators sold to domestic market are guaranteed of 10,000-hour life and enjoy a 2-year maintenance warranty.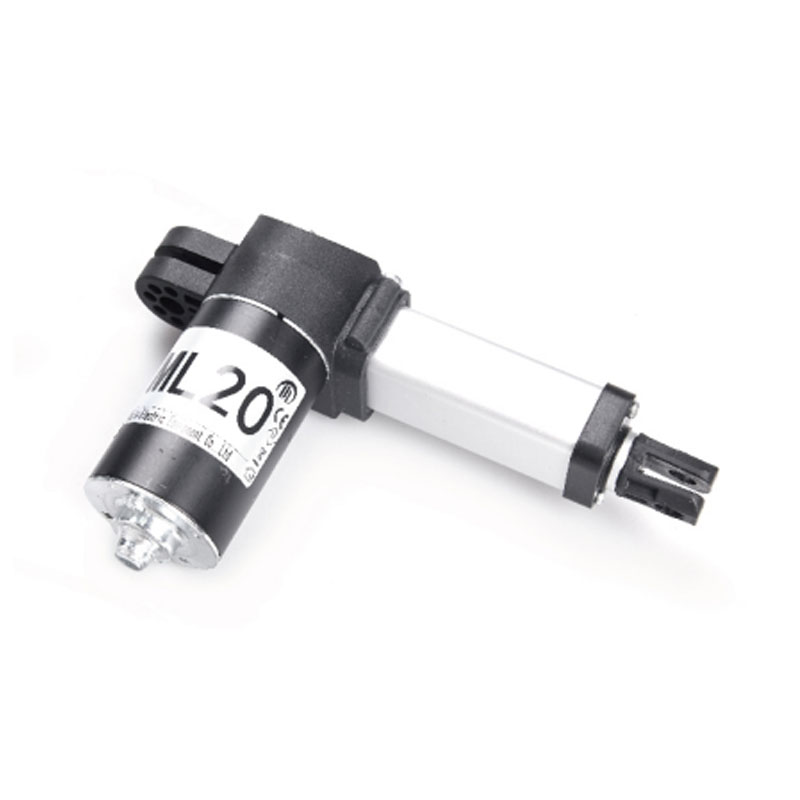 Lumbar/headrest motor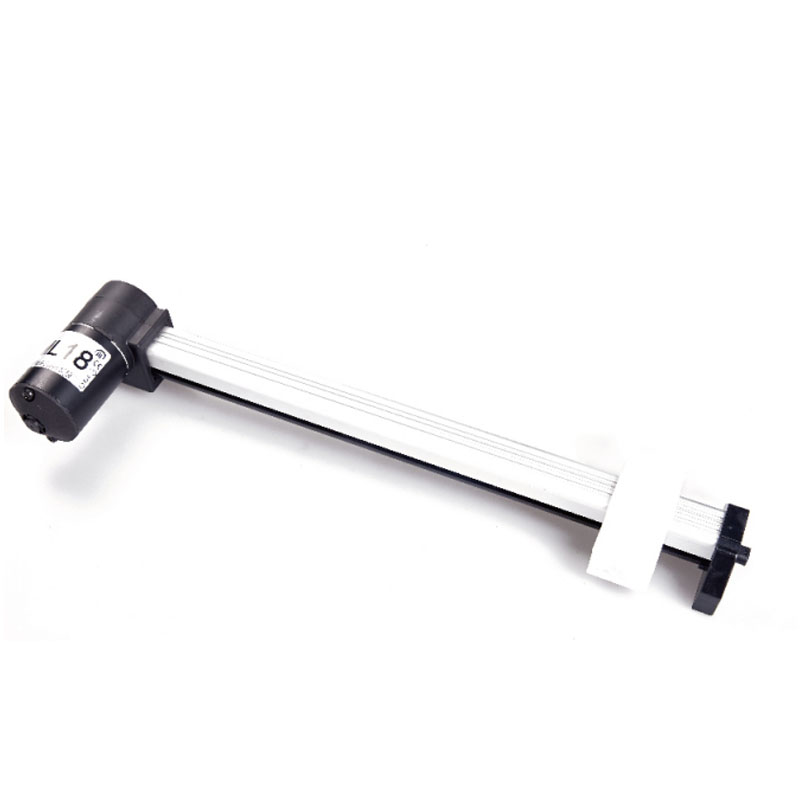 Zero wall motor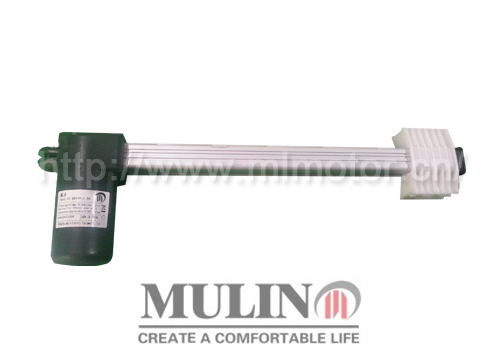 Linear Actuator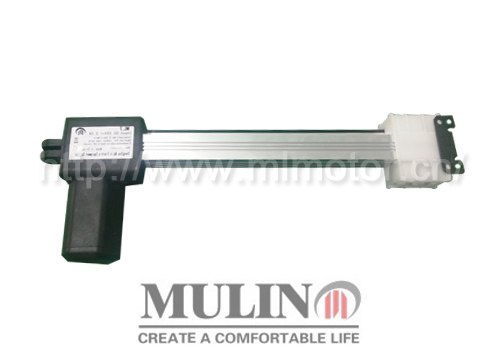 Linear Actuator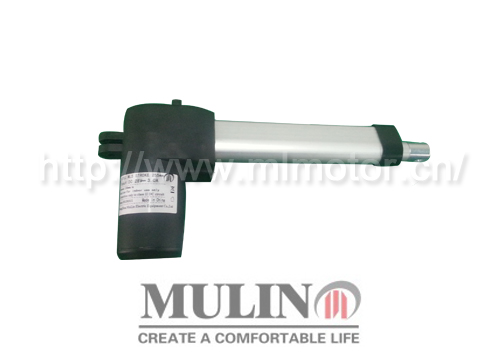 Linear Actuator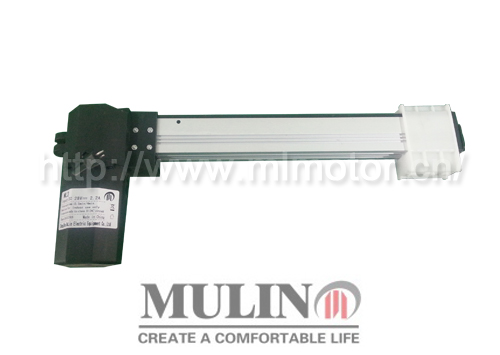 Linear Actuator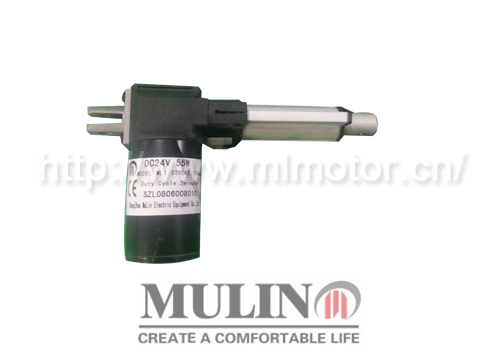 Linear Actuator
More...

Viewing Products Needs Access Permission,Please Submit Your Application to Supplier for Checking!
Submit Application to Supplier