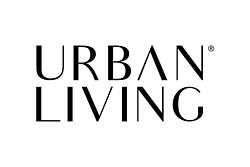 Furniture Kraft International Pvt LTD.
India
Manufacturer Exporter Wholesalers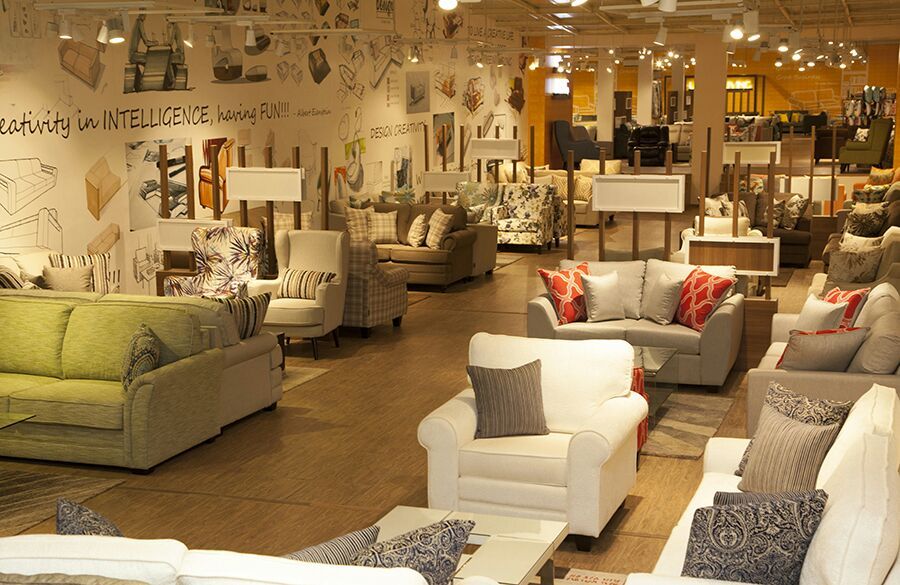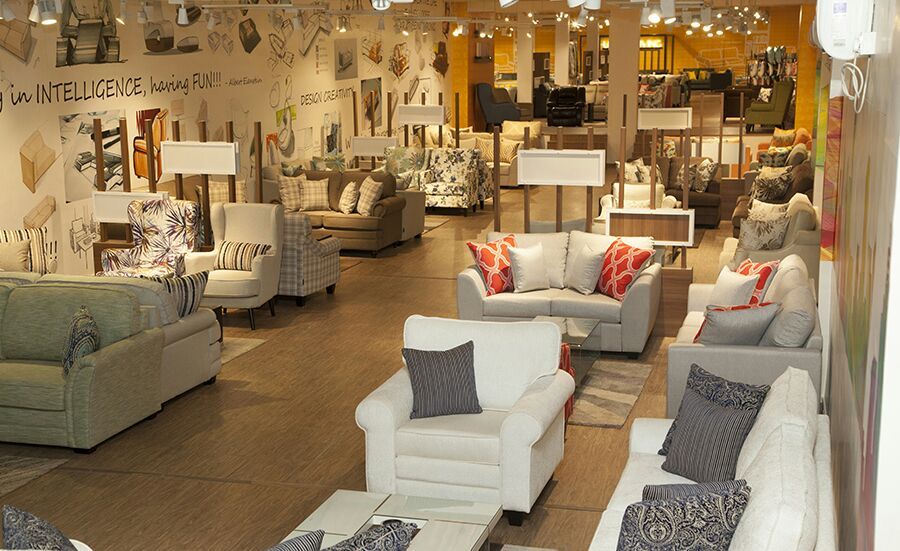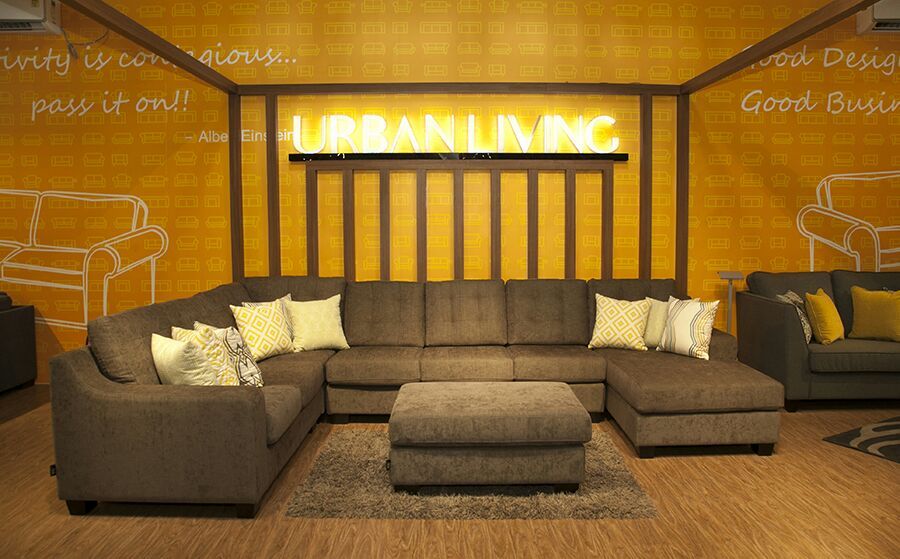 Company Profile
Established in

2012
Urban Living® was established in 2012, and is registered under Furniture Kraft International Pvt. Ltd. We specialise in developing sofas, loungers and chairs for residential and hospitality markets — all featuring quality Indian fabrics. Urban Living® is proud to be India's largest sofa manufacturing company. We export internationally to twelve countries, and growing. We have gained considerable experience dealing with reputable retail companies, both in India and abroad. Our craftsmanship and care is evident across over furniture range. Choose from a wide selection of upholstery and finishings.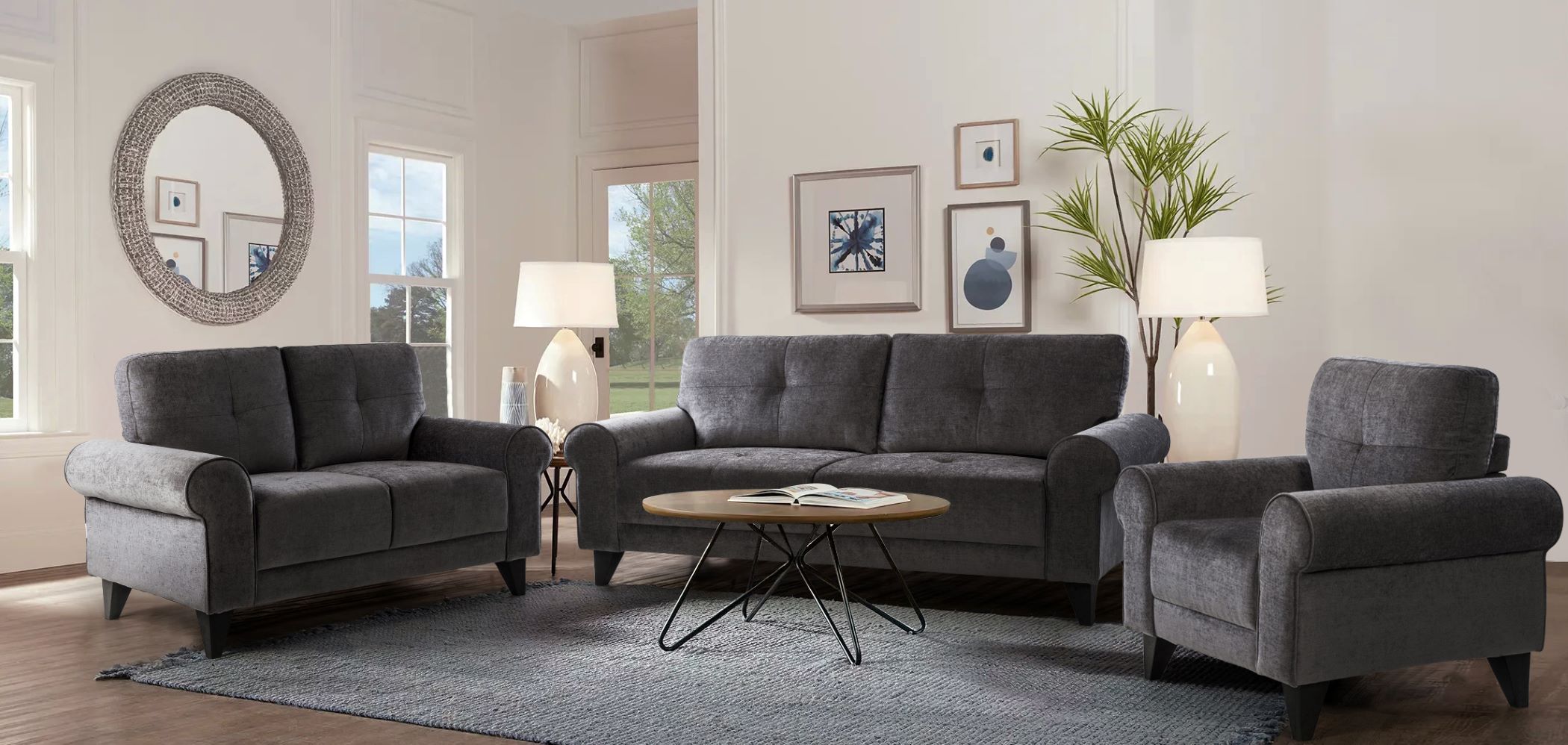 George GRAND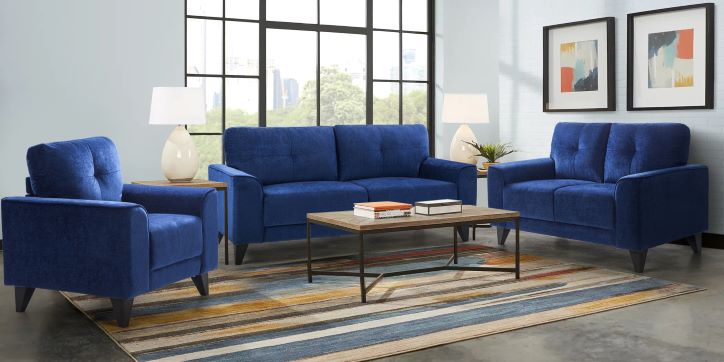 Michael ELITE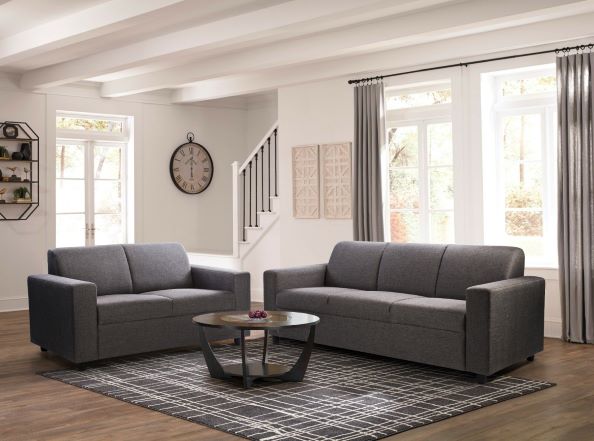 Flex Finesse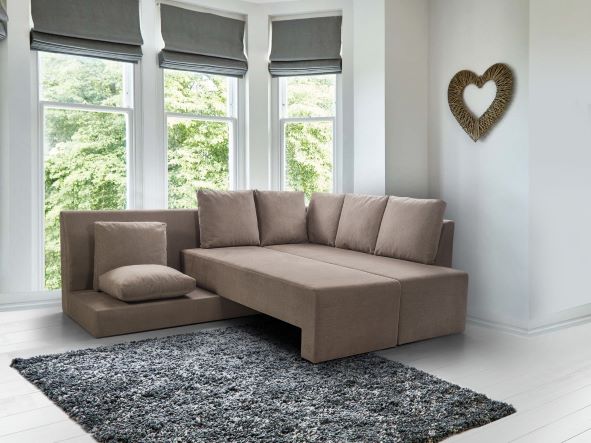 LANA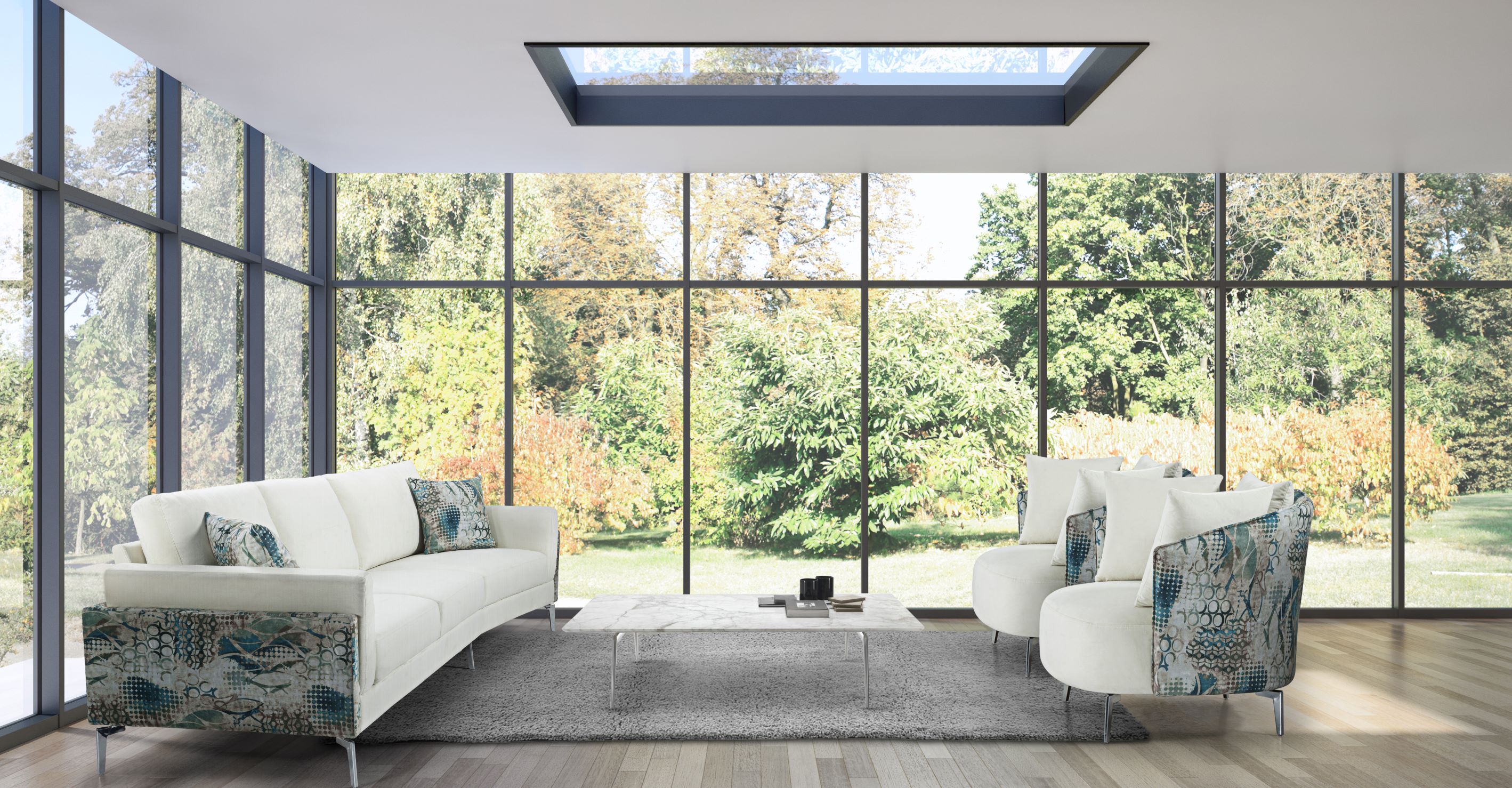 PESARO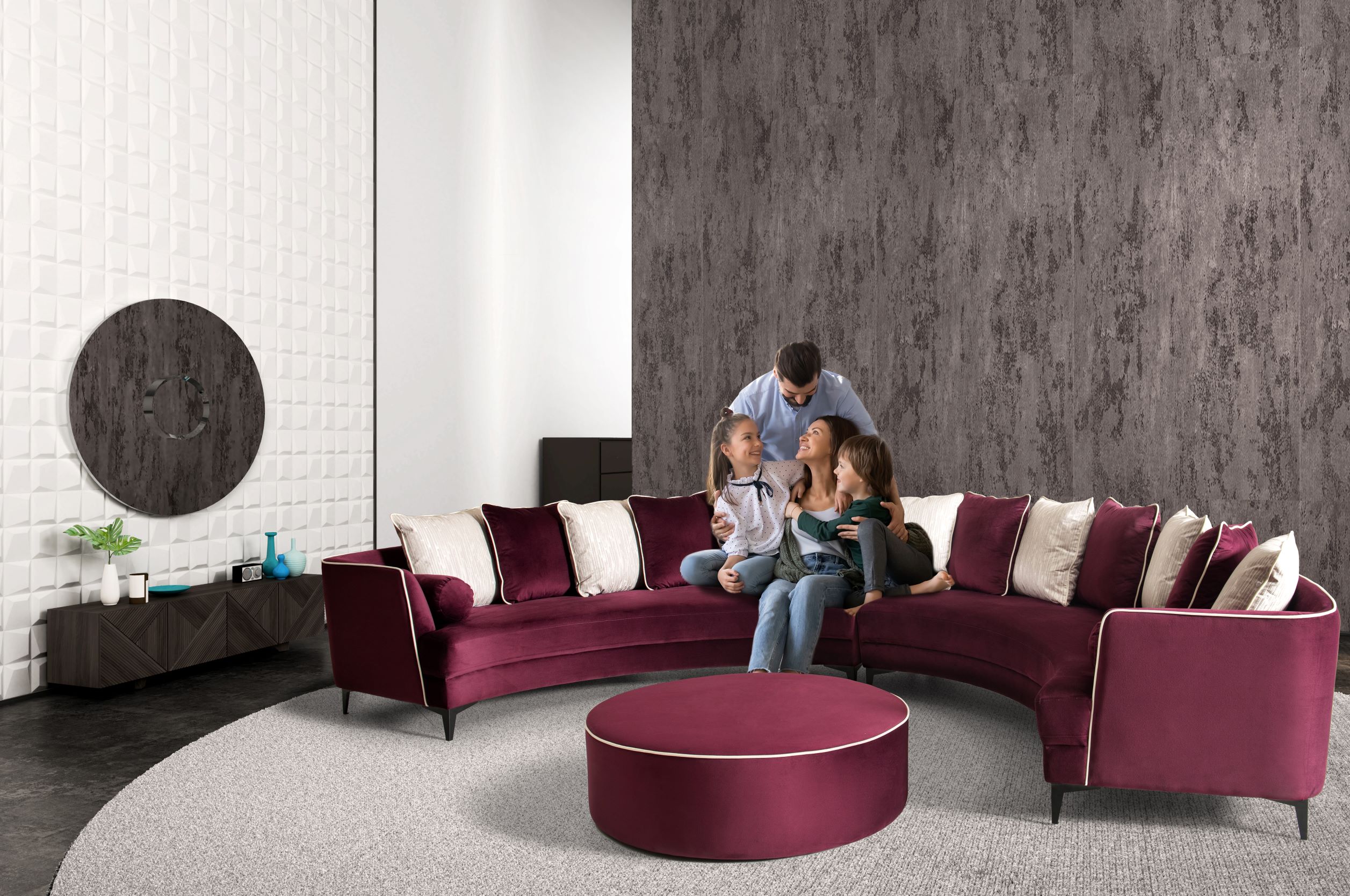 VERONA GRANDE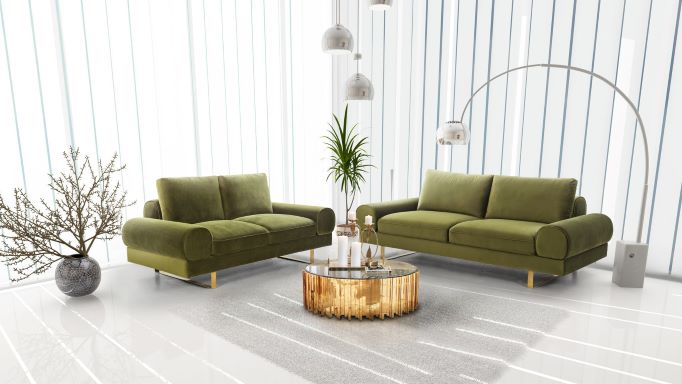 LIVORNO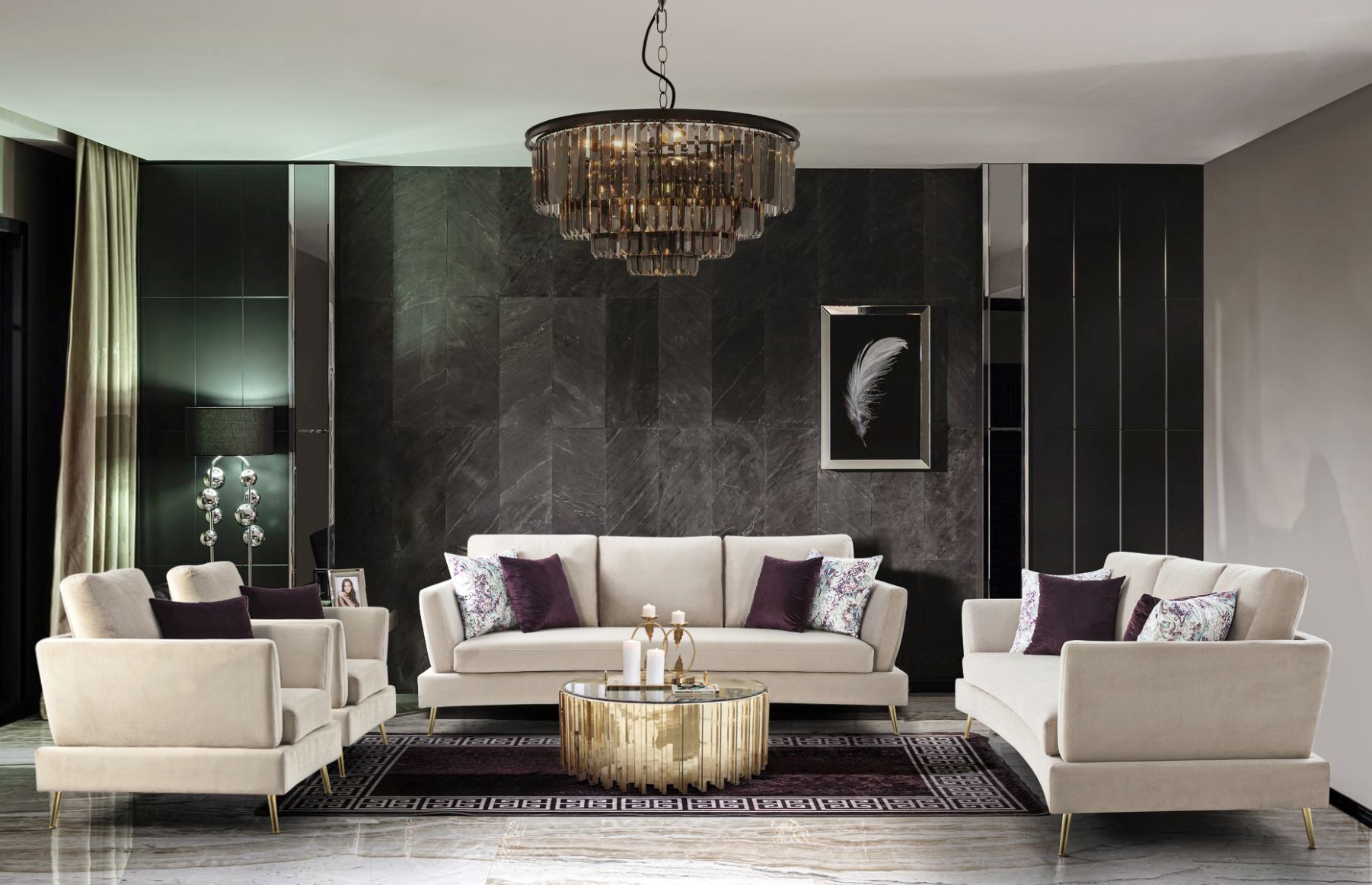 TRENTO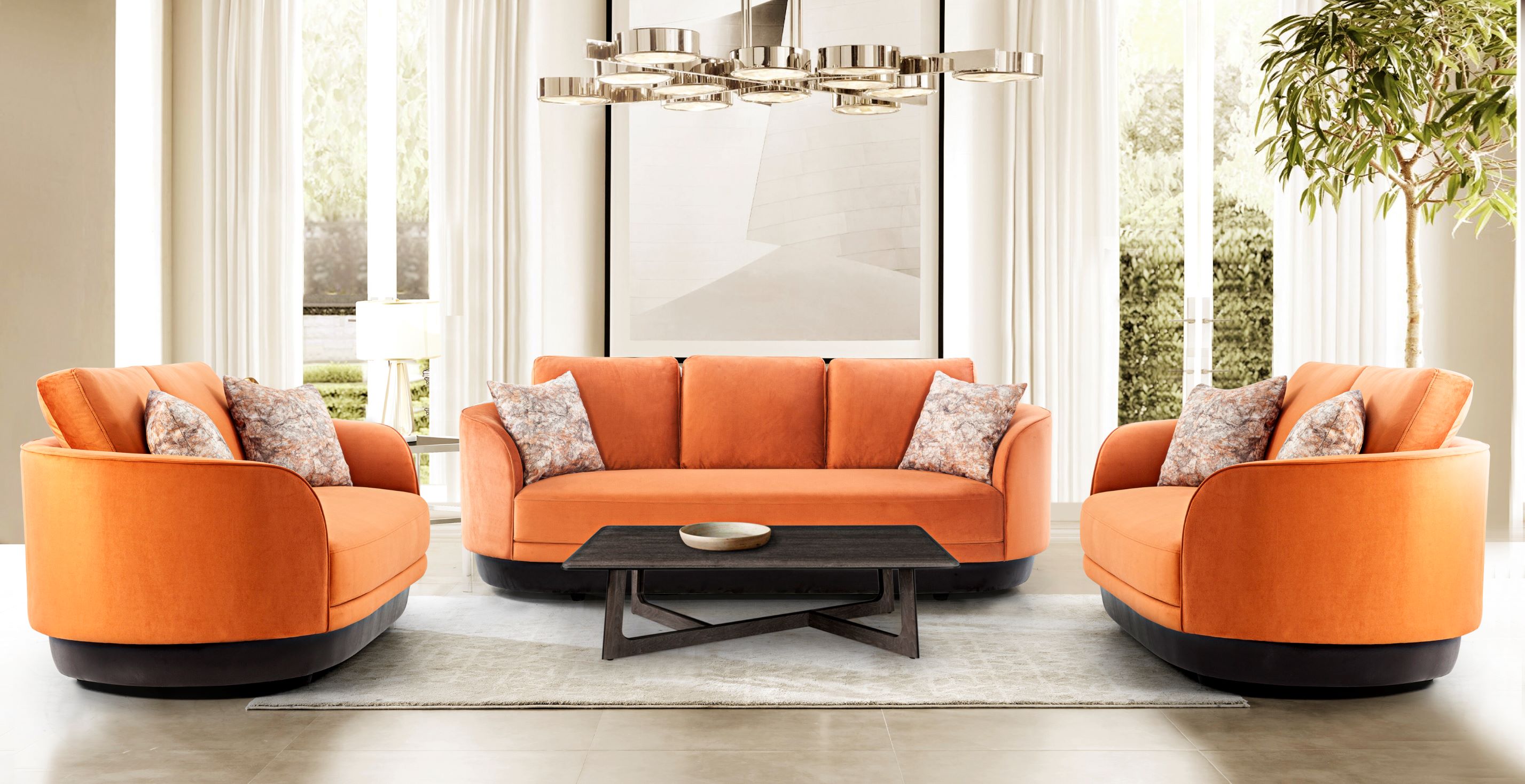 BRESCIA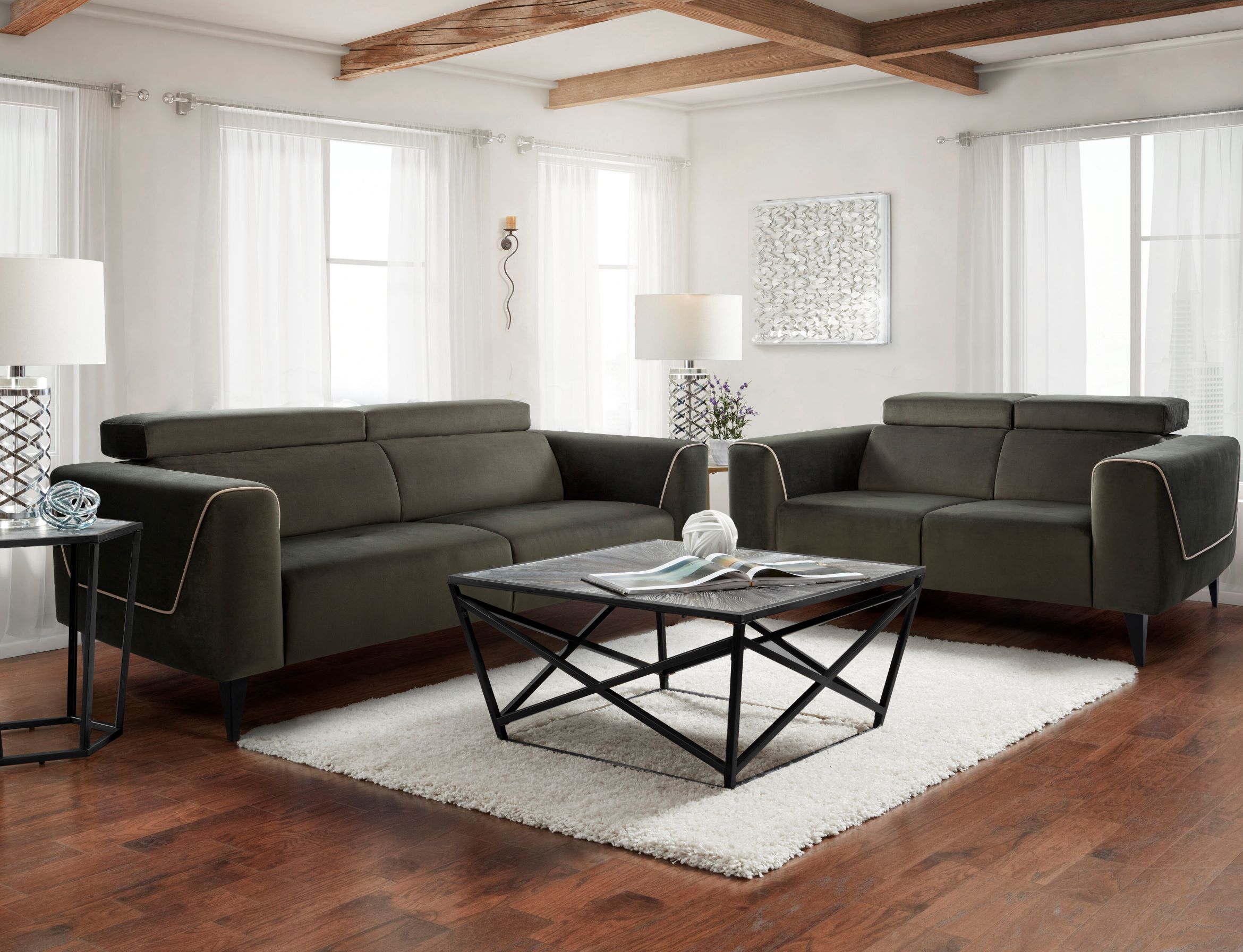 PARMA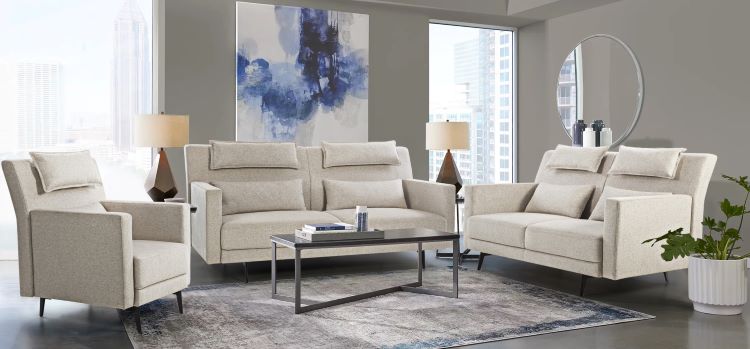 VICENZA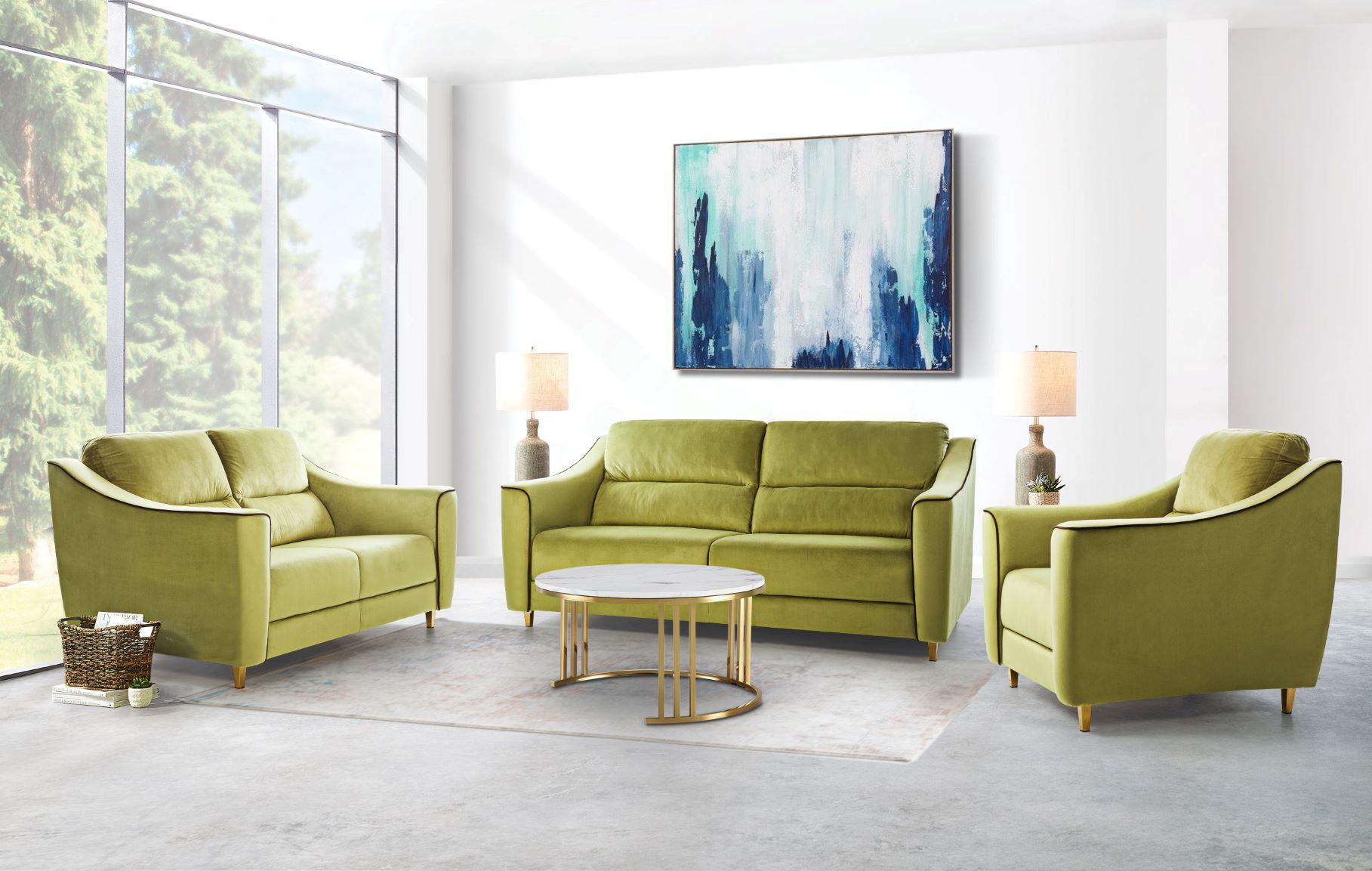 BATHURST
More...

Viewing Products Needs Access Permission,Please Submit Your Application to Supplier for Checking!
Submit Application to Supplier
*Name:
*Profile:
*Company Name:
*Country/City:
*E-mail: